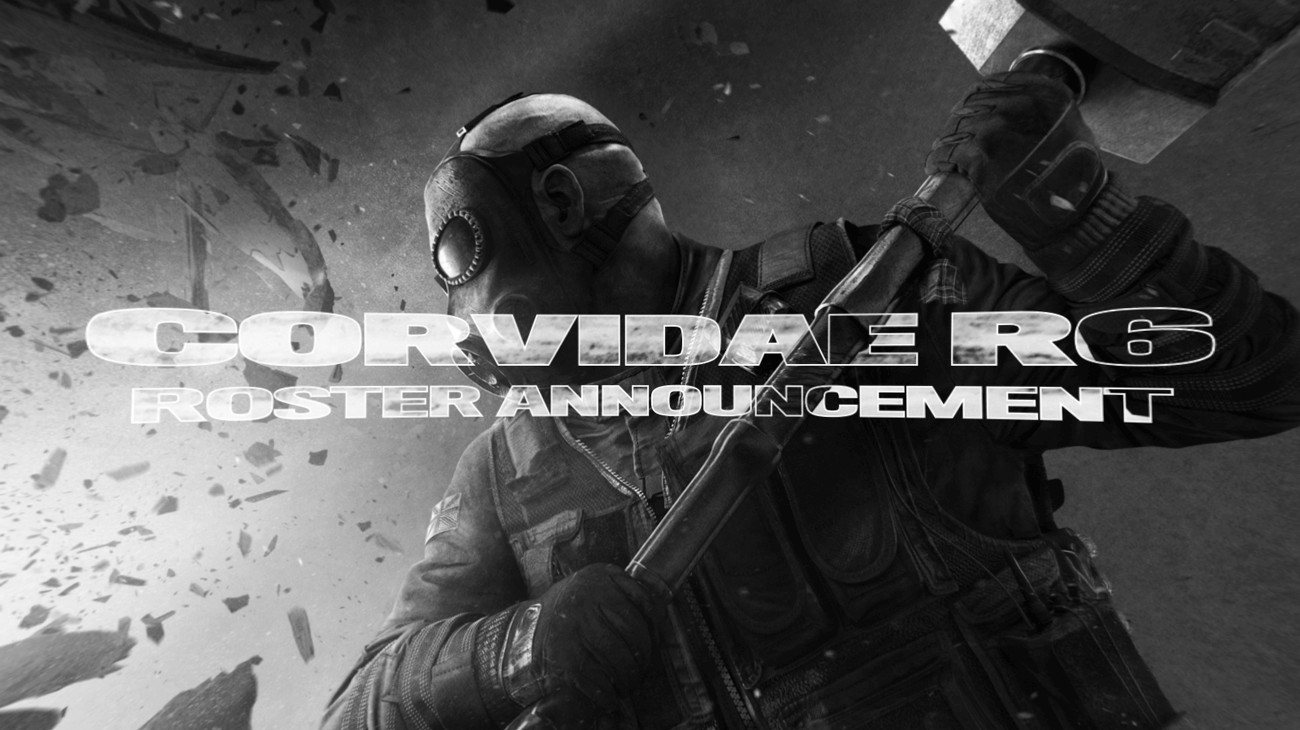 Murder Returns
It has been a long time since we have been a part of this game. It was hard to leave behind such a legacy but we are back!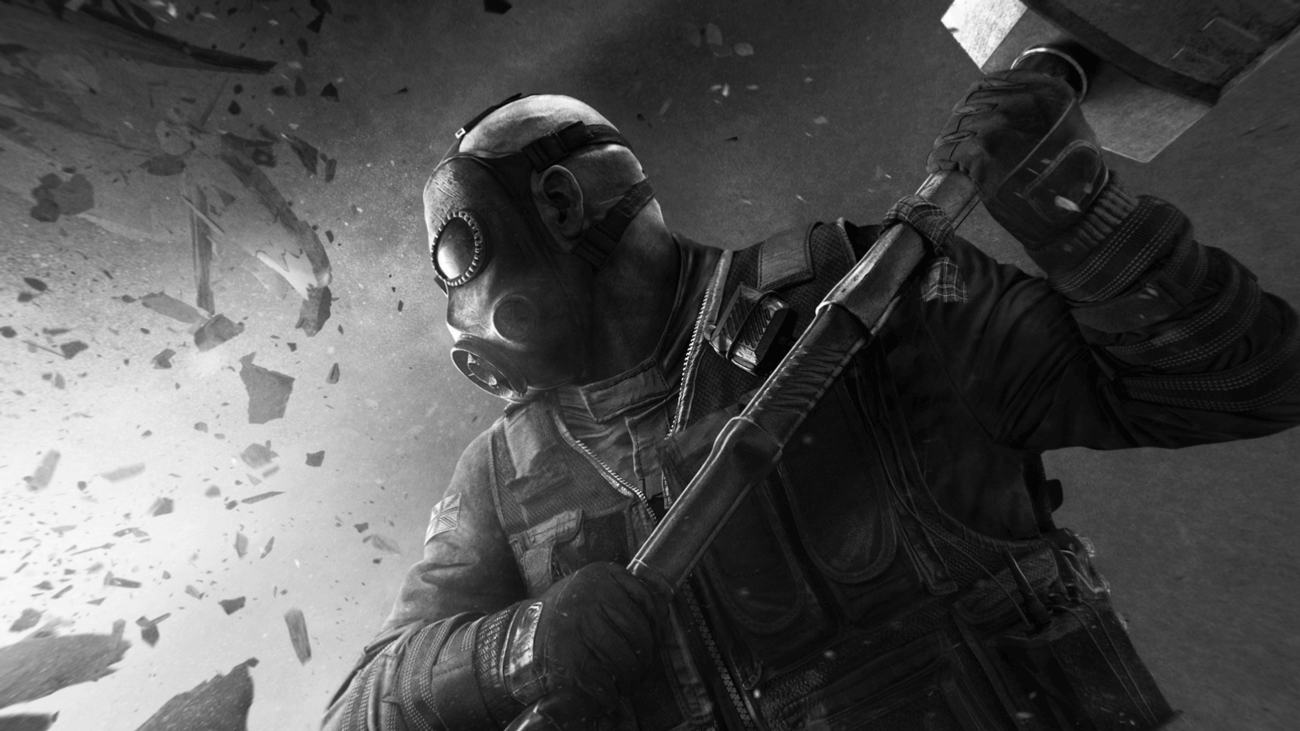 We return to Rainbow Six: Siege!
Making our return with a bunch of up and coming straight killers. Huge potential and a hunger to go with it, this team is something Corvidae can work with long term and help unlock their full potential.
I decided to go back to where we all started when picking up teams. Finding a bunch of players who are genuine friends, who I feel myself and the crew would get along with on a personal level, and people who are hungry. I feel like I found that in these boys and am excited to start working with them.


Nathan 'Dabura' Joseph
Coming off a solid performance last night to qualify for AEC Minor League Division 2, the boys will also be competing in the LPL Open ladder, hopefully making it to LPL Pro shortly after.
We're very excited to finally announce that we'll be playing with Corvidae from here on. It's an honour to be able to work with a team with such a historic legacy in siege and we couldn't be happier to #JoinTheMurder


Hale
We are confident that together, we can achieve big things and continue on the legacy that we left behind years ago.
You can follow the new team at the links below