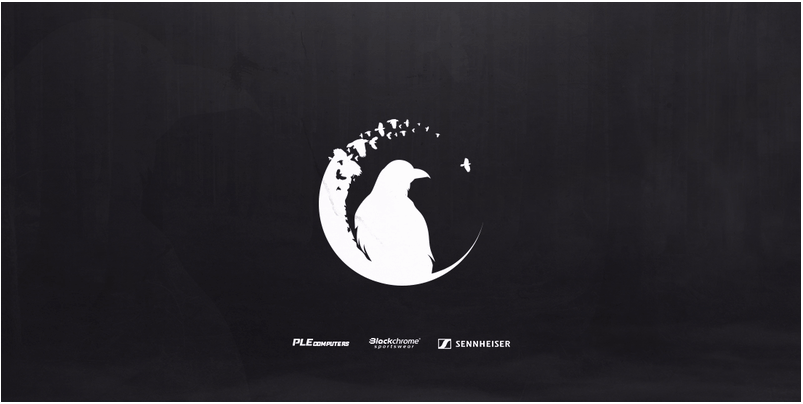 Boys are back in town
We have taken some time away from CS:GO but we are back, and we brought the boys with us!
CS:GO is a game we can not stay away from and we knew it was just a matter of time. There were many teams that we looked at but the right opportunity or timing never arose. We are happy to announce that Corvidae are officially back in CS:GO!
dash is someone who we have worked with in past and his work ethic was great and his outlook on what it takes to be a pro makes him a valuable asset. Hear what he had to say about the team;
Alongside DANZ and m1tch who've previously represented the Corvidae brand, I'm personally very happy to have officially signed with an organization I'd represented in the past, but for real this time. This current roster with the addition of Nibke has only been together for a few weeks, but projecting off the back of our attendance at CG Champs LAN in January with the core of myself, Dirty and DANZ, as well as the retention of our LPL Pro slot this season only adds to the motivation boost we'll receive from representing a tier 1 organisation in the CS:GO space. – dash
We have worked with 3 of the current players on this roster before and know what all of them are capable of.
dash is young and unproven but hasn't been given a chance to prove himself.
m1tch, one of the sharpest players in the region and has clutched more rounds than we can count.
DANZ is one of the most underrated players in the game and his ability to read a situation and come up with the right play is incredible.
These 3 players have all represented Corvidae and what they bring to the team in and out of the game made this an easy choice and we can't wait to see what the newcomers nibke and Dirty can bring to the team.
dash is someone that I have wanted to work with for some time. His understand of what it takes to be a professional player both in and out of game are a key to this signing. Having lost DANZ in the previous team, I was excited to have the opportunity again. I think he is one of the most exciting players to watch and I really enjoyed working with him. I've heard a lot about the new players nibke and Dirty but I am yet to work with them in an official capacity so this is going to be an exciting team to work with. – Nathan 'Dabura' Joseph
The team will be competing in their first game under Corvidae in LPL on the 19th. Keep an eye on Twitter for more details!
Follow them all on twitter below!