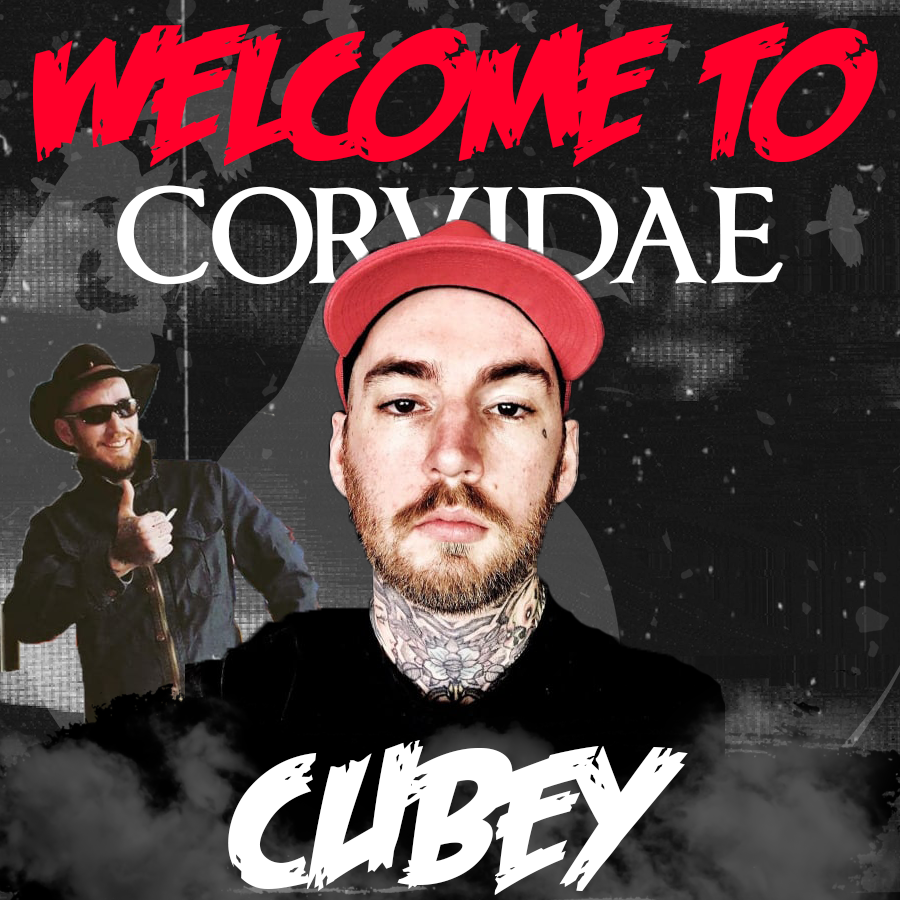 Cubey
The Corvidae Stream Team just got a little more square!!
Cubey has been hitting the Twitch scene hard with his special blend of Aussie (see; Bogan) humour, art work and terrible plays.
Oih bloody g'day cheers – Cubey
Originally building his brand on PUBG and art streams, he has built a very tight community that rarely miss his streams.
He's had his ups and downs, but is constantly striving to make his show and over all streams better quality.
Studying at the "Rowey School of Audio" he has perfected his microphone to sound fantastic on all media watching mediums.
I used to work with Cubey. Well I wouldn't call what he did work… Look the same company paid both of us… Either way, he's great value, loves a bant, and rocks his bald head like no other mofo I know. If you like true blue Aussie humour and borderline non-TOS behaviour, you'll love Cubey – Aaron 'Rowey' Rowe
You can catch him live on Twitch most nights at 8.30pm AEST.
Don't forget to follow him on all platforms!