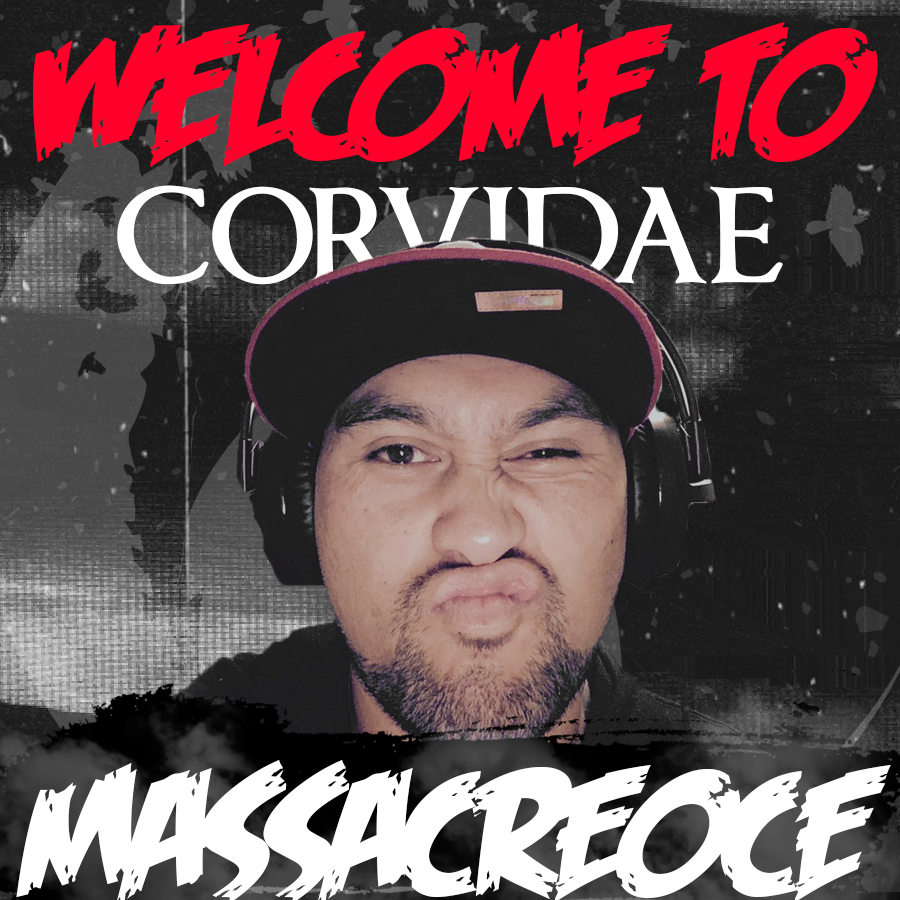 Massacre
We would like to welcome the mass murderer, Massacre to the Corvidae Stream Team!!
Massacre is one of the hardest working people on Twitch. Streaming regularly with and extremely community orientated, often hosting community games on Fortnite.
Really honored to be given the chance to be a building block in the rise of Corvidae . Join the Murder! – Massacre
Expanding on the Corvidae stream team is important and having people on board that are incredibly community driven like Massacre, is only going to strengthen what we have planned. Corvidae is extremely excited to have such a talented and dedicated content creator on board!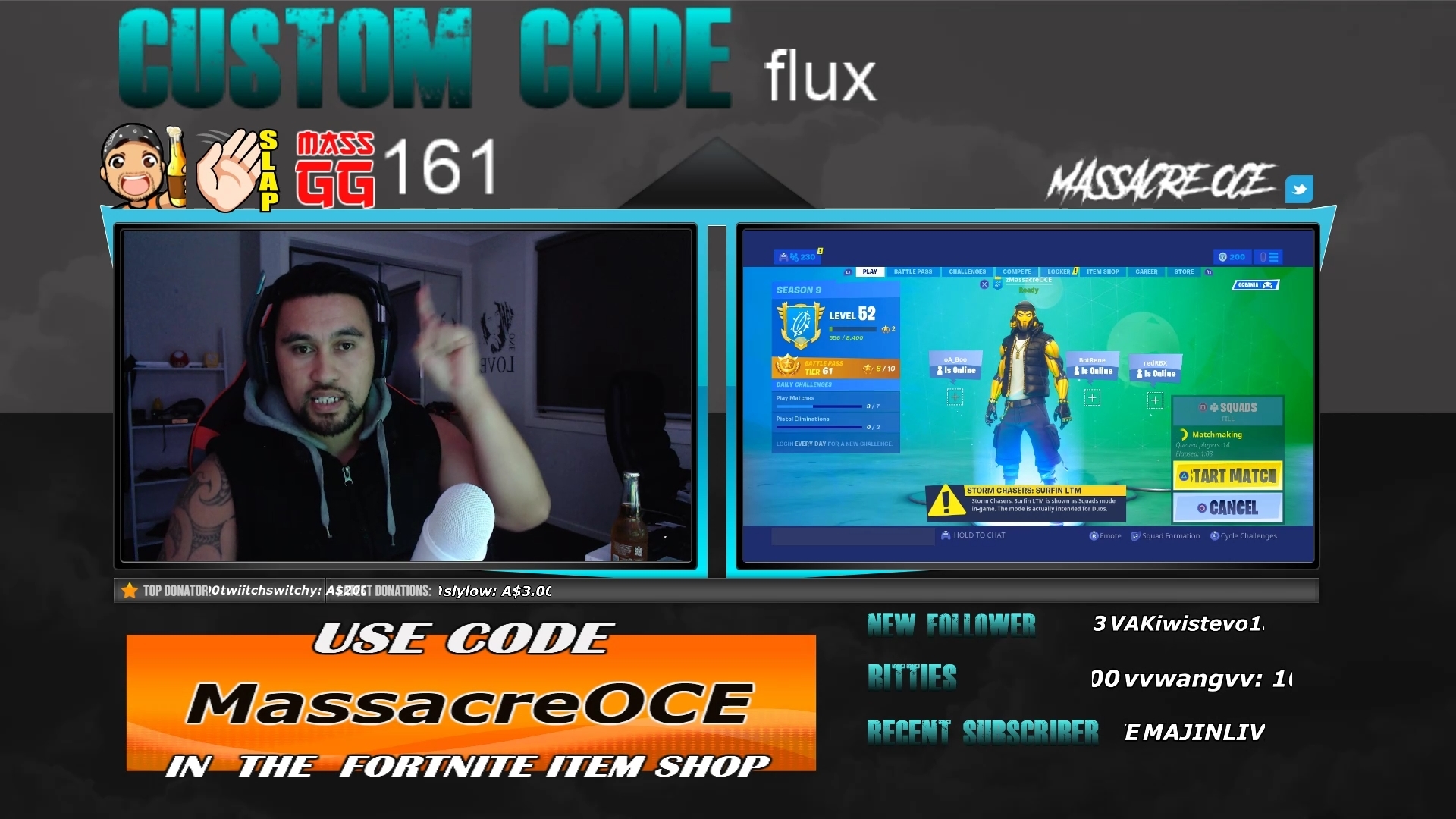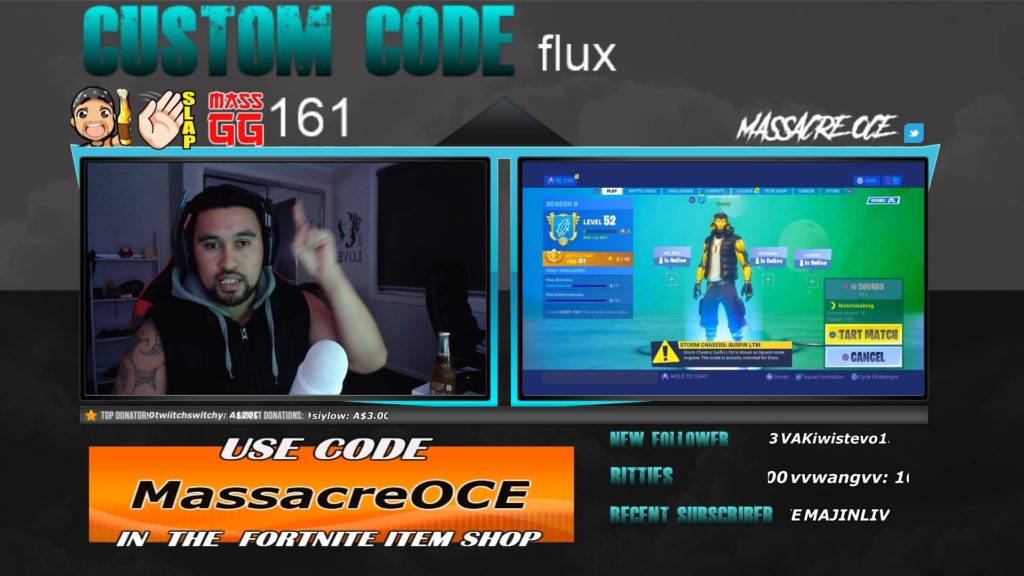 I actually met Massacre at work. We got to know each other because we are both involved in the Twitch space. Watching how hard he has been grinding since I met him is really admirable, I'm glad we have the chance to officially work with him. – Nathan 'Dabura' Joseph
You can catch him live on Twitch from Monday to Saturday at 6:30PM AEST!! Don't forget, use support a creator code MassacreOCE
Don't forget to follow him on all platforms @MassacreOCE