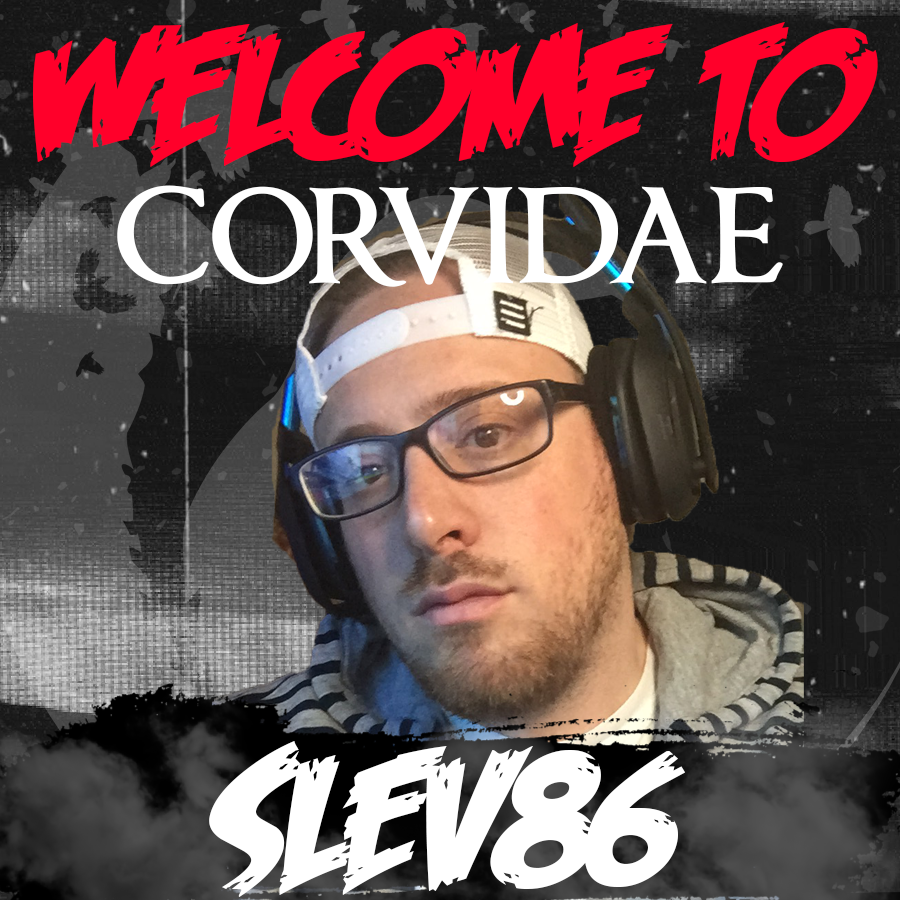 Retro Roller coaster
Are you a MASSIVE fan of 90's cartoons and Fortnite?
Well have I got the streamer for you!
Continuing our global take over, we're proud to bring you the unique Fortnite stylings of Slev.
Hailing from the US, and EXCLUSIVELY playing Fortnite, he has a very specific taste for 90's cartoon nostalgia.
Only recently making the jump over to PC from console, we're glad to have him on the team!
"Streaming is all about having fun. Remember why we started, because we are GAMERS that love to talk! Give 100% expect 0 in return. I live "Day by Day" and enjoy what that day has to offer! Positive gamer sending positive vibes to all". – Slev86
He plays Fortnite…. and that's pretty much it…..
"I dropped into Slev's chat one day while I was doing my Twitch rounds, and got caught up in the excitement of Slev's channel and ended up watching for hours. Another community driven member, his chat is always bouncing and the channel always popping!" – Aaron 'Rowey' Rowe
Join us in welcoming Slev86 and follow him on his socials!