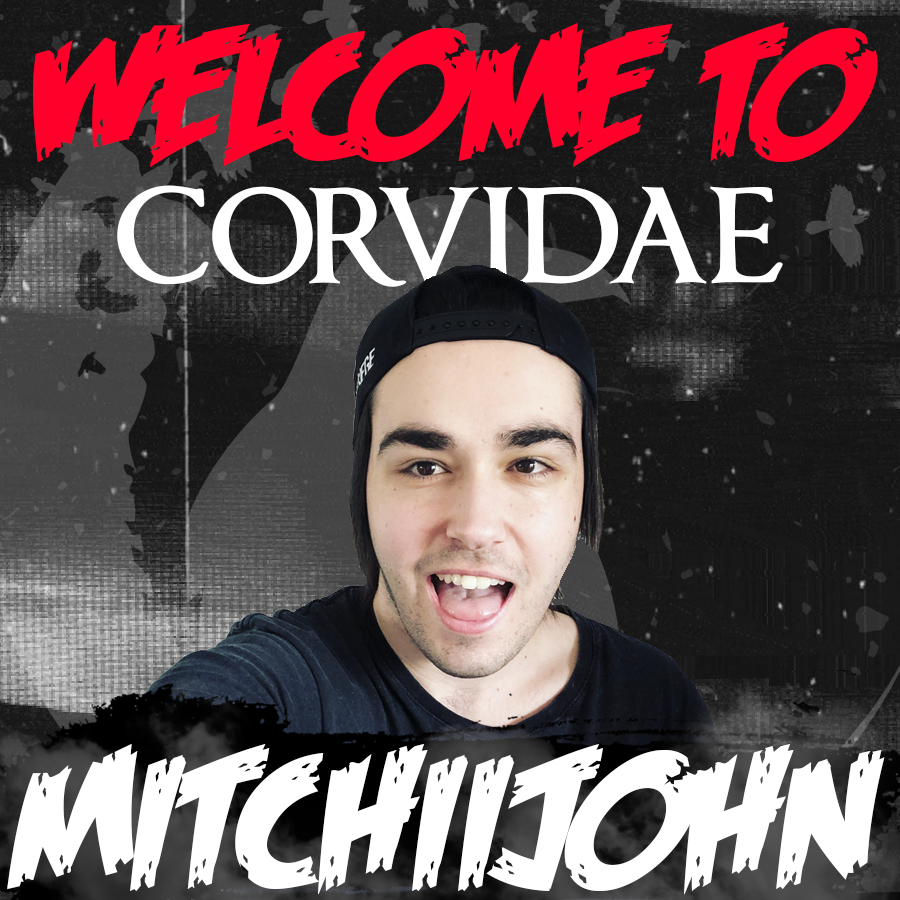 mitchii John
Mitchii is a meek boy from Sydney. Iced coffee addict and player of Rainbow Six Siege, Call Of Duty and H1Z1.
This guy loves a drink…
"Games have always been a massive part of my life, every time something new is released I've got to have it! I decided to start streaming to meet other people that share that excitement with me! Streaming has allowed me open up my creative side by always finding new ways to be different from other streamers. To make new or returning people feel welcomed, to make sure they enjoy watching and being apart of something! At the end of the day I'm just a dude, socially awkward and winging it!". – Mitchiijohn
Mainly focusing on games like R6S and H1Z1, Mitchii has an awesome balance of nostalgia mixed with newer games. It's a fine line, but he plays it off brilliantly.
Recently having jumped in to GTAV RP, he seems to be kicking all the goals stream wise. He has a loving community, which I would attribute to him being super interactive with chat.
"Mitchii has always been someone firmly rooted in the community, he spends a lot of time tweaking his stream to make the production amazing. Leveraging on internet nostalgia, he definitely does a great job! We're glad to have brought him on board." – Aaron 'Rowey' Rowe
Join us in welcoming Mitchii and follow him on his socials!