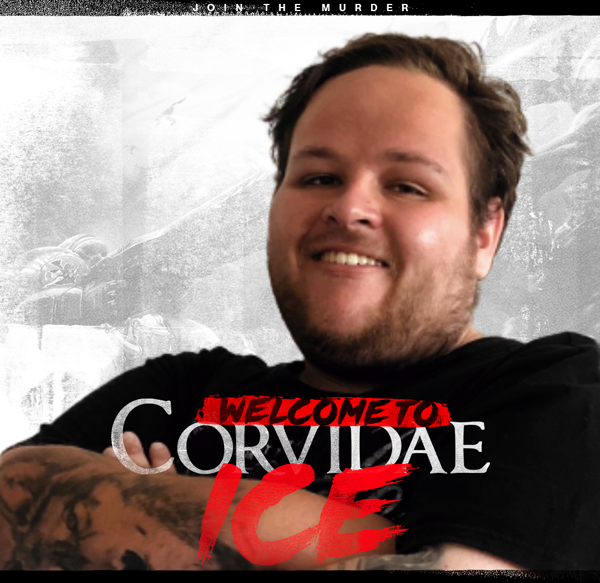 Ice Cold
We would like to take this opportunity to welcome the one and only Ice to the Corvidae family.
Ice is coming on board to "fill the gaps" so to speak, help manage teams with a more hands on approach and of course, as a streamer.
His experience as a streamer, player and manager are all great assets that will assist Corvidae and himself greatly within his new role as manager. Overseeing teams directly and working closely with members of Corvidae to push them to their full potential.
"Ice had approached us in the past about working together but at the time we were not in the position that would benefit either party. His persistence at trying to work together was a really big plus in my eyes, I have a great appreciation for people who continue to push for what they want. We are finally in a great position to work together and this partnership should be very prosperous."
-Nathan 'Dabura' Joseph
"Corvidae has been an organisation that i have wanted to work with for a long time now. I can't wait to get down to business and start 2019 off with a bang!"
-Ice
We look forward to working together and growing our teams to a force to be reckoned with!
You can catch him over on: