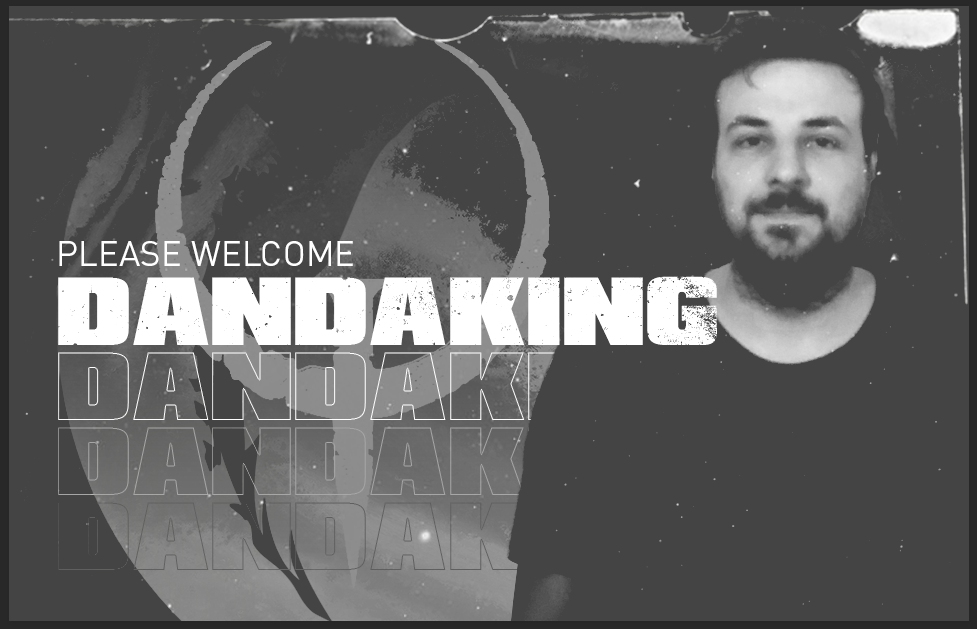 Return of the King
dandaking returns after a short stint of playing under the alias astroboy.
Dan is well known in both the local scene and the international scene, having played Quake through many iterations over many years. He has recently cemented himself as one of the worlds strongest Quake Champions competitors with a top 16 placement at Quakecon and a top 8 placement at Dreamhack Winter.
Corvidae have solidified their place in Quake with the acquisition of Dan, the remaining top tier player not playing for the black winged banner. Dan will be debuting for Corvidae at Dreamhack Tours  competing alongside Steej in the duos game mode.
We have had our eye on Dan for some time now. We actually wanted to pick him up in the early days of our Quake exploration, but already having Steej and FraZe on board, and other organisations expressing interest in the game, we decided to settle for what we had. This ended up being a huge mistake as Dan quickly cemented himself as one of the best both in Australia and worldwide. Since then, we have been in close contact with Dan and are happy to finally have him in the murder. – Nathan 'Dabura' Joseph