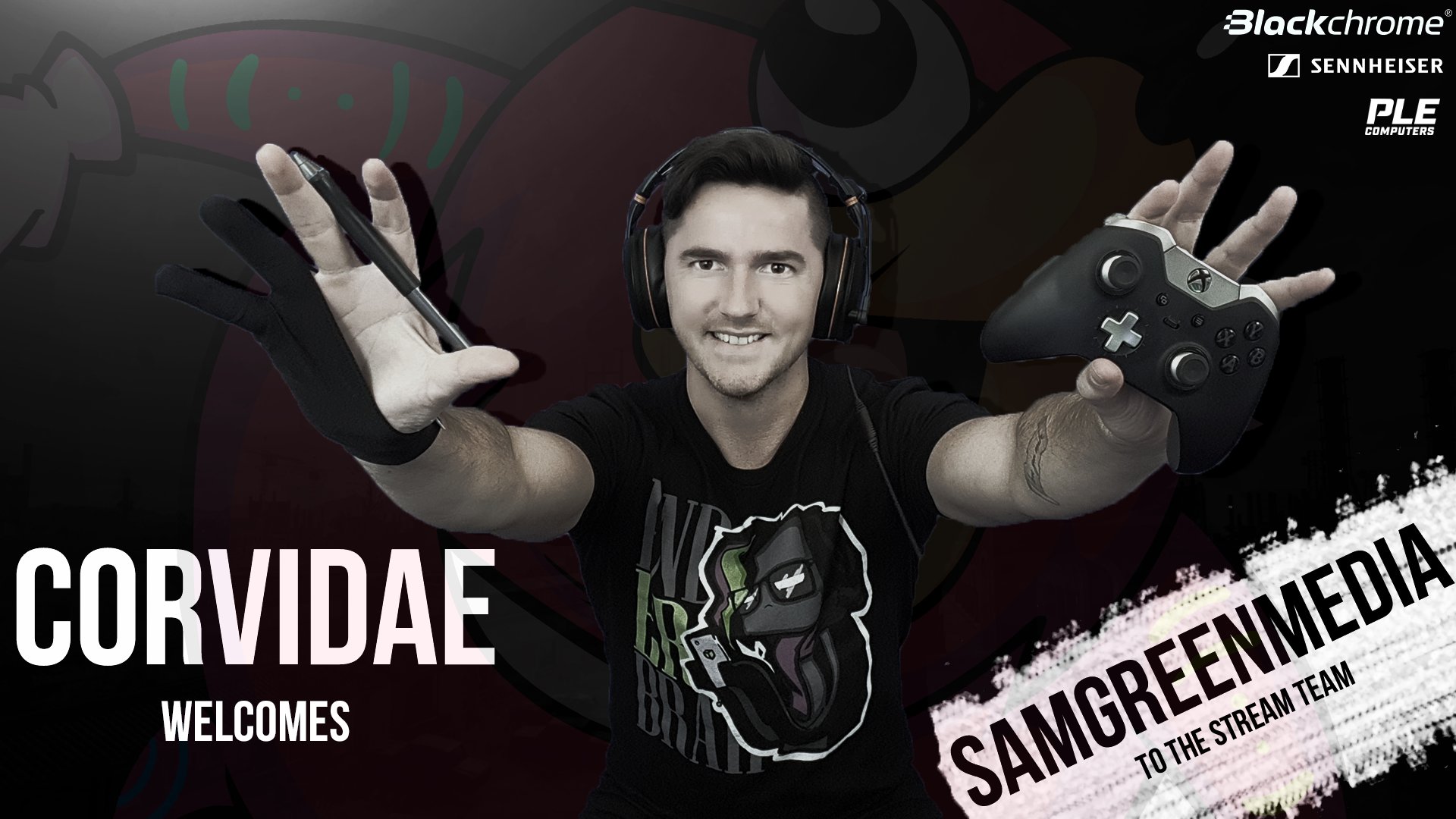 Media Mogul
Sam Green Media, the name says it all. Part time gamer, full time animator and artist.
After accumulating over 250 million views in the past 7 years on Youtube – He has decided to jump ship and has taken flight as a full-time streamer on Twitch. Sam has been streaming seriously for a little over a year now, but he assures us things are only just starting to take shape the way he wants it.
He draws, he animates, he games… He even MAKES games! So no matter what your jam is, He is bound to find some way to entertain you. He loves to meet and greet everyone that stops by so be sure to say G'day.
Join Sam on his journey to becoming a competitive gamer, with some artwork sprinkled on top.
You can find him on all social media platforms at the below links