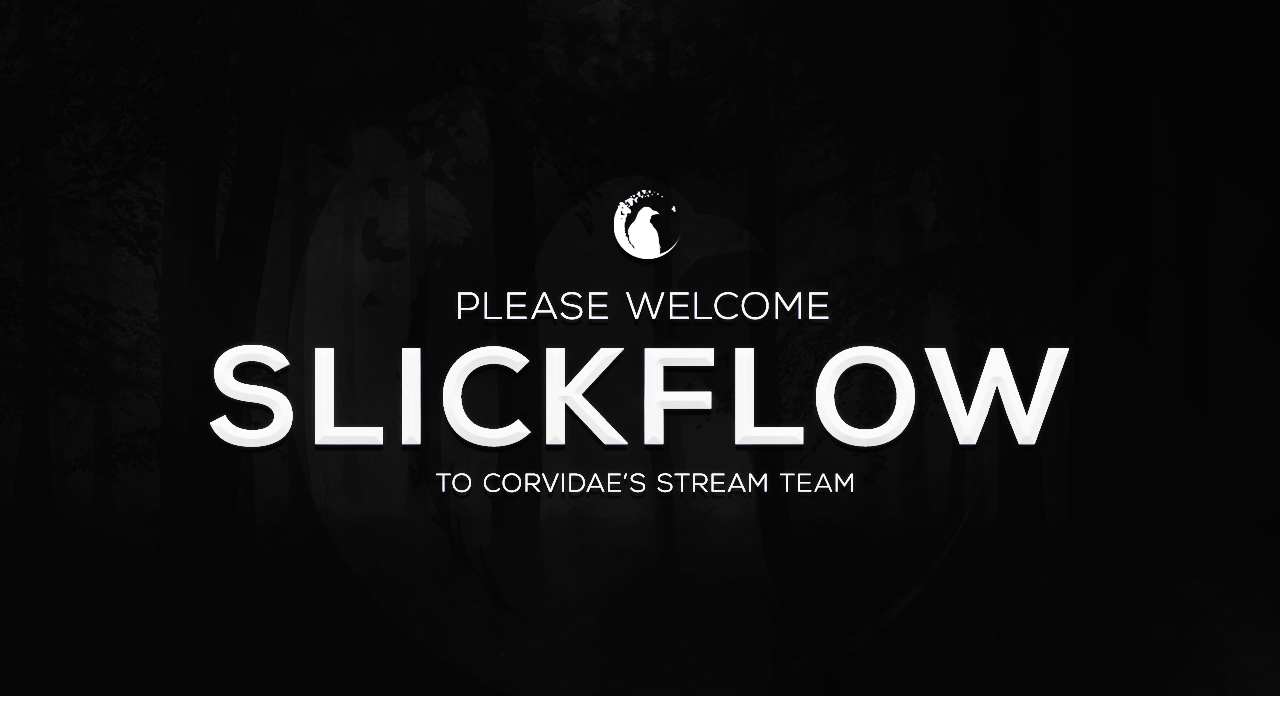 Old Crow
The oldest man on Twitch
Known as Slick Grandaddy, some say he is the Father of the famous Dr 'Slick Daddy' Disrespect, some say he is the oldest living creature on Earth. All we know is, he is ready to be put in a home!
A highly skilled dancer, the old man has some sick moves and Slick has the crown of the 1930 break-dancing champion. Catch him at your local nightclub, dancing on the streets of Melbourne, or passed out in your backyard after a big night. Slick is a rowdy old crow that adventures more and parties harder than the young whippersnappers of today.
Find him on Twitch and Twitter
This is the last streamer you will need to watch for the rest of your life, or his life, which ever comes first (let's be honest, probably his).