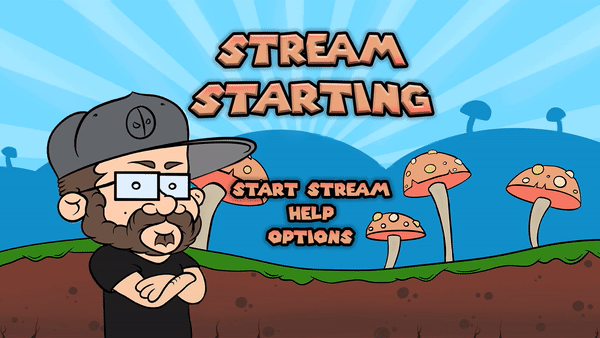 C-Rowey
Aaron 'Rowey' Rowe, is now a Crow!
Rowey comes on board as another streamer with a great brand, an amazing product, and a huge potential! Rowey prides himself on impeccable stream quality and has all the bells and whistles you could ever wish for. A sound engineer, a stream producer, a man full of ideas, expect a lot of cool things in his streams!
Corvidae is excited to have Rowey on board and is looking forward to working alongside him and building his brand. At Corvidae, we believe Rowey has the potential to be huge and want to be there for the journey.
Yeh the boys! – Rowey
After meeting Rowey I knew he was one of the lads straight away. Really fit in well with myself and the types of characters I like to surround myself with. Looking further in to his brand, I realised there was so much there to offer. There are so many aspects of what he does that is amazing, even the fine details that may go unnoticed. I definitely found him to be hilarious and if it makes me laugh, it is going to make others laugh, so why not bring him on board and help build his brand? – Nathan 'Dabura' Joseph
To find out more about this enigma of a man, who seems to be a jack of all trades, follow him on the below
Expect to see a lot coming out of the Crowey camp!