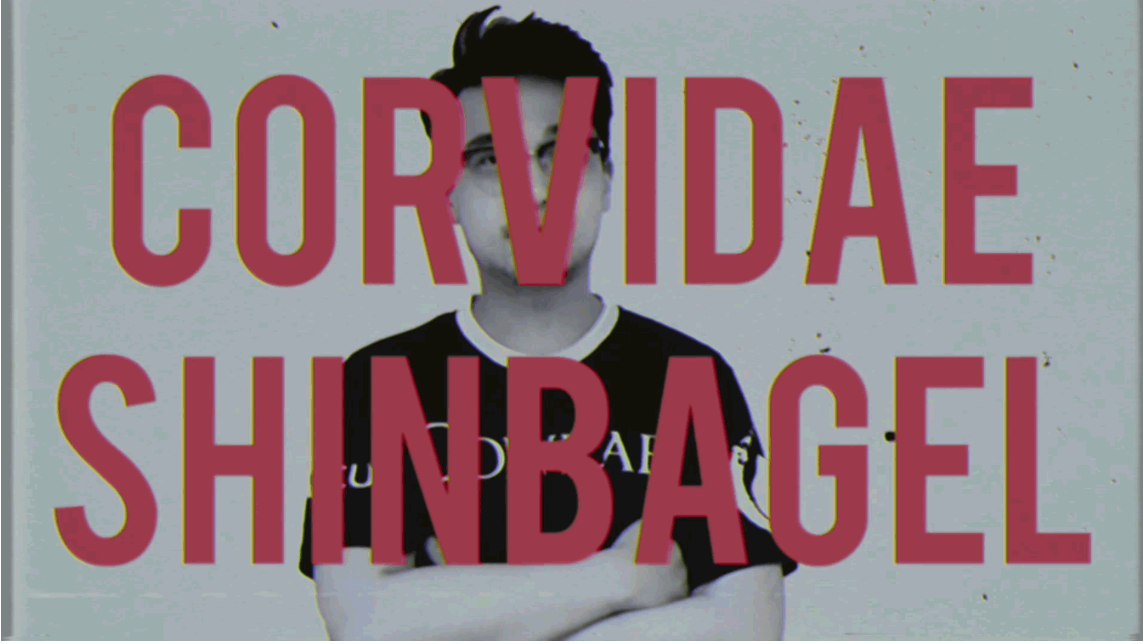 International Murder
Corvidae is pleased to announce the pick up of our first international player, Richard 'shinbagel' Shin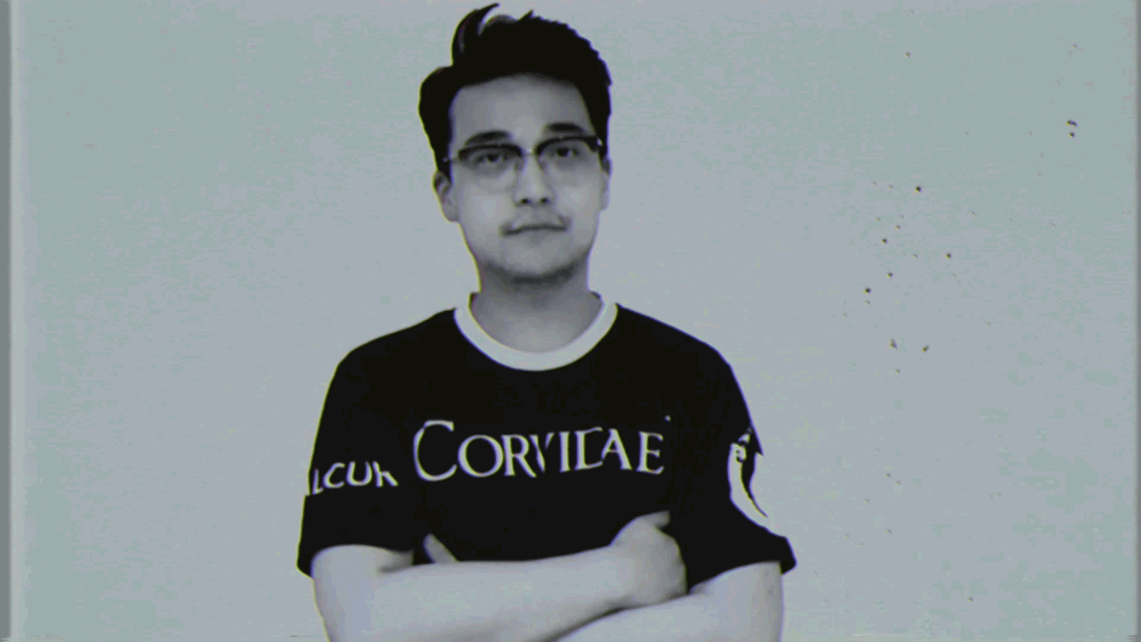 This is the first time Corvidae has recruited away from the shores of Australia and New Zealand and it is exciting to say the least. Richard ushers in the start of a new era at Corvidae, both for the team and the organisation.
Rainbow 6 Siege is a deceptively large and widely supported game, with over 20 million registered accounts. Ubisoft (the developers) have heavily supported the esports in Siege, creating a Pro League in each region that lead to a World Championship, which pulled over 1.4 million views, while 8 of the best teams around the world compete for $275,000.  There are no signs of this slowing down any time soon and we want to reaffirm our position as the #1 team in the country and push for a spot at the next major event, and we believe with shinbagel, this is possible.
Originally from America, Richard has spent the past 4 months in Singapore playing for team 'Cryptik' in the APAC Pro League. Not only does Richard bring an incredible amount of talent, he also brings strong leadership, an excellent work ethic and an all round great attitude. We have already started to feel the effects of having him around and the team is in a really good place right now.
As someone who has been in the APAC scene since almost the beginning, I know how motivated and hard working players can be. Never have I seen someone more dedicated then shin to the game, it is my absolute pleasure to work alongside him for the foreseeable future. – KataVACE
KataVACE caught up with Richard to get his thoughts on the move and what the future holds, here is what he had to say;
What was the deciding factor in moving to Australia and playing for Corvidae?
                A lot of various parts had to align perfectly for this move to have happened. After mutually agreeing with my previous team that the best move going forward would be for us to part ways after the Sydney LAN, I decided to return home to NA as the rent prices alone in Singapore were unsustainable for me. At the same time Corvidae just happened to have a spot open up for a 5th and what started off as a joke between myself and my long-time R6 friend/manager of Corvidae, KataVACE, ended up as a serious discussion about the possibility of moving me to Australia. Nathan, the owner of Corvidae, and KataVACE were very understanding, generous, and genuinely caring in ensuring that my transition over to Melbourne, along with the initial rent and living expenses, were fully covered so that helped assuage any fiscal or organizational worries. The last piece that had to be in place was the dedication, drive, and most importantly the willingness of the team to make individual sacrifices for the sake of results.
What do you hope to achieve as a member of Corvidae R6 going into 2018?
                For now, my sole focus is on winning the online qualifiers for the Invitational and making it to Sydney to duke it out with the other APAC region's teams for that Invitational spot. I plan on getting results not only for myself but to do right by Corvidae and return the generosity they have shown me.
We are pleased to have Richard on board and can not wait to see what the future holds. You can follow his journey here – Twitter, Twitch.