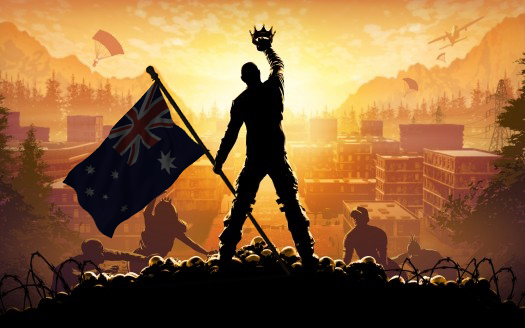 Outback Arena October Predictions
OUTBACK ARENA DIVISION 1 PREDICTIONS
As you all know, September has come to an end and October has begun. With October arriving Summer has started, but more importantly the next month of competitive play has commenced for the ANZ H1Z1: KOTK scene. With this only being the second month in the private server, this promises to be an exciting and awesome month, with many teams bolstering their rosters with new talent recently. In this article I'll offer my predictions for the placings of the teams at the end of the month. Without further ado, let's get on with it!
All the action will be broadcast on Twitch at https://www.twitch.tv/outbackarena running over the  course of the month every Wednesday and Friday, matches will be cast by Buucky who offers great insight into our scene and does a wonderful job, go follow him at https://twitter.com/Buucky__. This month is set to be the most competitive we've ever had. With the refining of teams competing in  division 1 to only contain the elite teams in the region. All rankings are based off my own personal opinion and are based on prior results and projected new skill levels. There are 11 teams battling it out to be the best of the best, here are my predictions: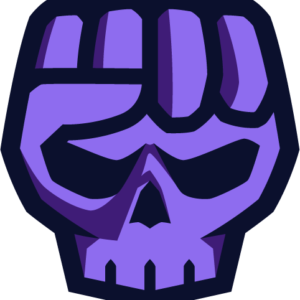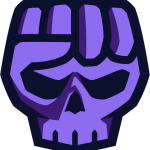 #11 – DedSet
With all predictions, someone must be last. Unfortunately, this time around I'm handing it to DedSet. Coming in at 9th place last season, DedSet have had a string of unfavorable results, only securing themselves 1 win in the previous month and being the not-so-proud owner of one of the lowest average results per night statistic. The loss of Shnkz from their roster only adds to their detriment as he was their best player for sure. Who knows? maybe DedSet can surprise us all and take the month by storm? We'll see.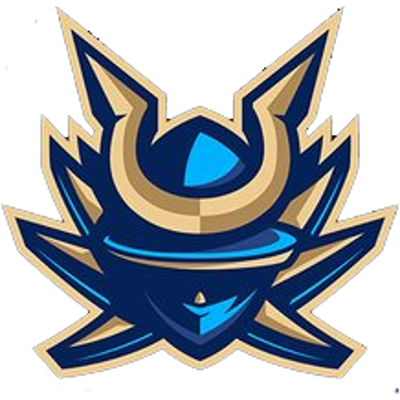 #10 – Oracle Empyre
Coming in as my 10th place prediction is Oracle Empyre. Securing no wins in the past month and harboring a few in-team issues, I don't foresee Oracle Empyre placing near the top this month. Having shown promise inprevious gameplay they could bounce back, and are not a write off team for sure, in my opinion the other teams will prove too strong for this squad.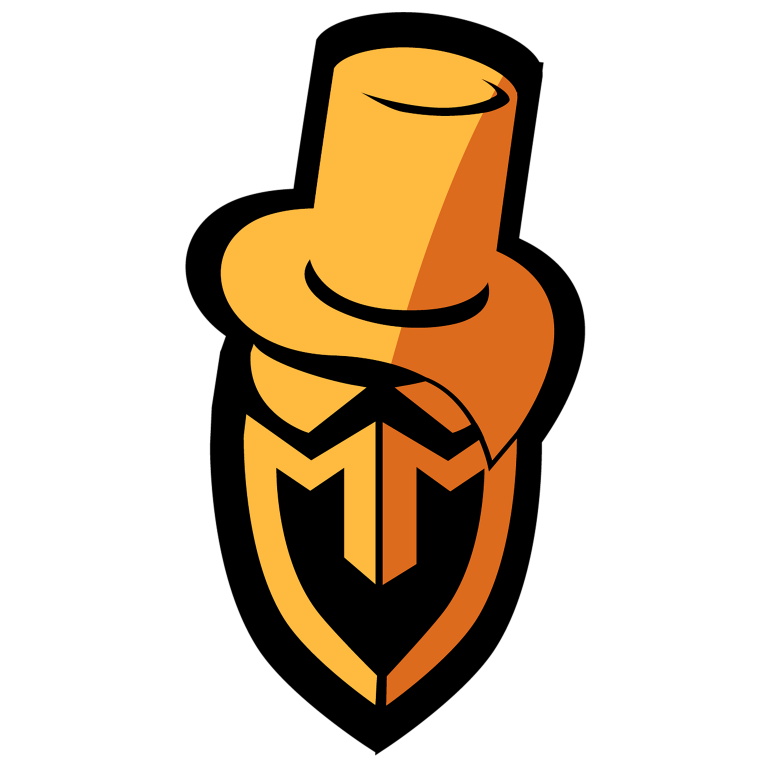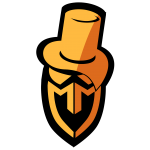 #9 – Masterminds 
My prediction for 9th place is Masterminds. This team I believe lacks the current firepower to compete with the top tier teams in the region. They have enough skill and aim to carry them through to late game, but when it comes to clutch time they make some questionable strategical decisions and I believe that is their main detriment. With the meta of the game and recent changes to guns, Masterminds could find new light and certainly prove me wrong here.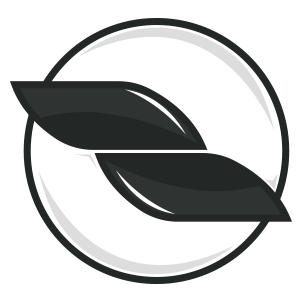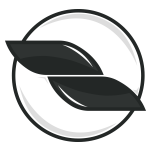 #8 – SSU  
I have the latest team to arrive in Division 1 SSU coming in at 8th place. Coming from a very promising showing in Division 2 in September. No Division 2 team could even step to SSU, they dominated all competition with an amazing 10 wins! They are coming in hot with something to prove. The reason I've placed them in 8th is because this team still has it all to prove. I don't believe they will be able to play the same playstyle without being punished by the best in the region. I'm very excited to see how this team will match up with the best of the best.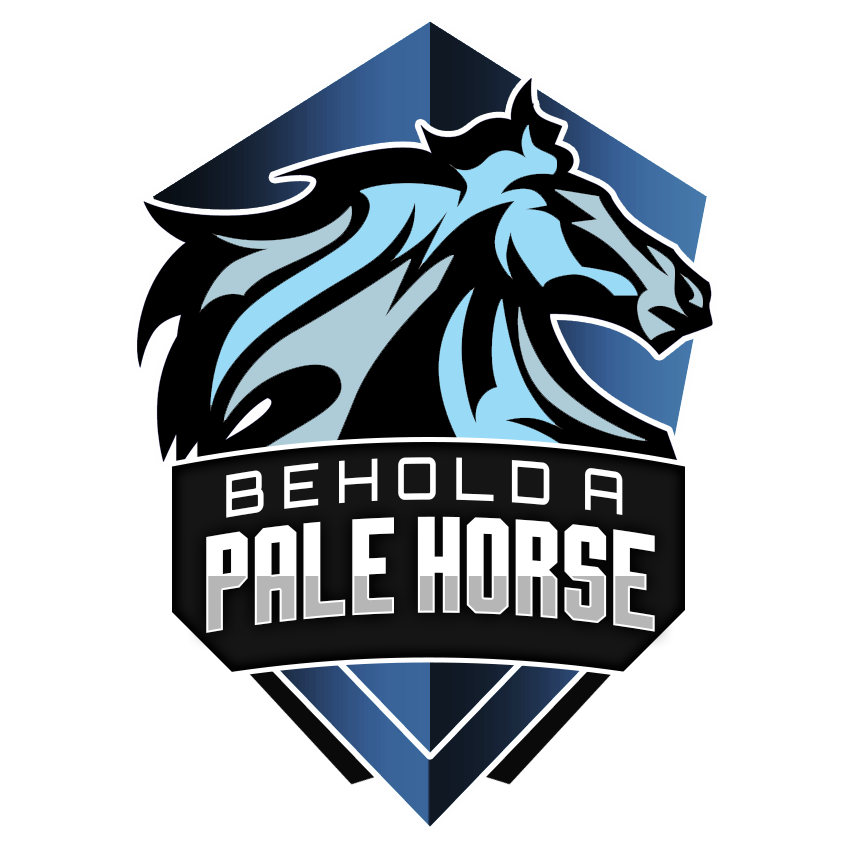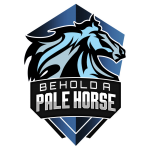 #7 – Pale Horse
Holder of my 7th place prediction is Pale Horses. With the recent acquisition of Lachie, this team has added more firepower to their squad and a player who is well in tune with how to play the competitive side of the game. Scoring a win last month and having a decent average score per competitive night makes this a team to reckon with, they definitely have the firepower to compete and have shown signs of strategical prowess, will they be stallions or ponies?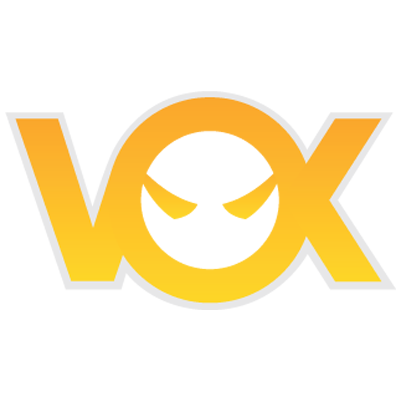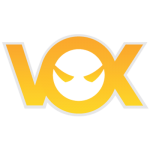 #6 – Vox Eminor
My prediction for 6th place is Vox Eminor. An early drought of success last month made Vox seem worse than they actually are as they finished on 2 wins and made a roster change towards the end of the month. The addition of Crossfire to the roster has been a god send. This player has been consistently performing and competing with some of the best players in our region, and beating them! This roster move was definitely what Vox needed to be a contender in the region. This team plays a very aggressive style and play best when they are doing so, however it is a double-edged sword and can come back to bite them when sometimes playing overly aggressive. Therefore, I have them placing 6th.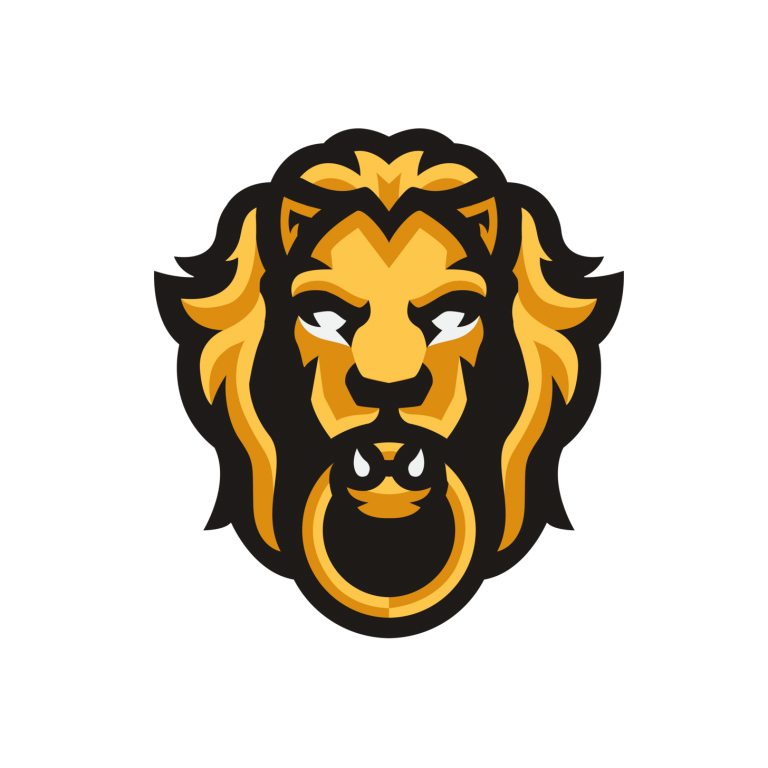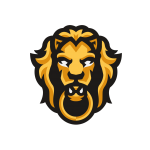 #5 – Royals
My 5th place prediction goes to Royals.ESC. This team was in question early in September, with many believing that this roster had met its demise, due to losing its sponsoring organization and multiple players. They recruited a few replacements and created a playstyle to suit the new roster. They finished off September with an insane run of form having the second highest average score per competitive night in the region. Whilst not having a highly skilled line-up or immense firepower, this team's greatest strength is their strategical prowess. With one of the best in game leaders Australia has to offer. Moot leads the team to favorable position after another with the support of Harry being the 2nd caller, this is one of the more intelligent teams in the region.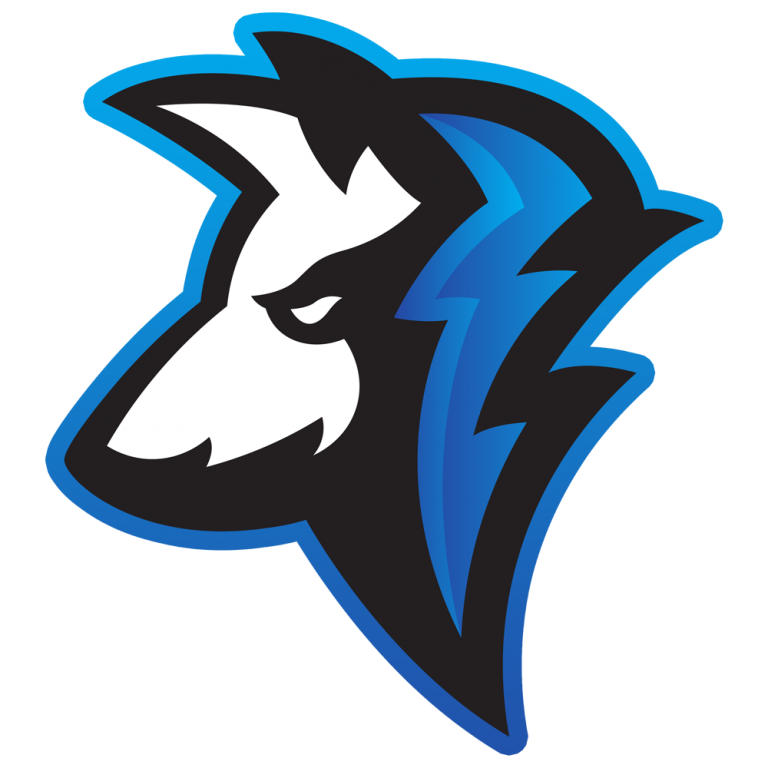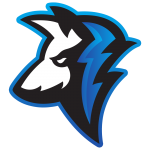 #4 – Surge
My 4th place prediction belongs to Surge Esports Club. Finishing in 3rd place last month this is a team to contest with for sure. Adding in Zilch, previous In-game leader of Victrix, this team made leaps and bounds in terms of strategical knowledge and decision making near the conclusion of last month. Host to the most famous 308 user in Australia, Captain Diemuppet has made all the right moves and employed a winning attitude in this team. They will do well this month defeating all enemies they encounter screaming "LAY LAY!!".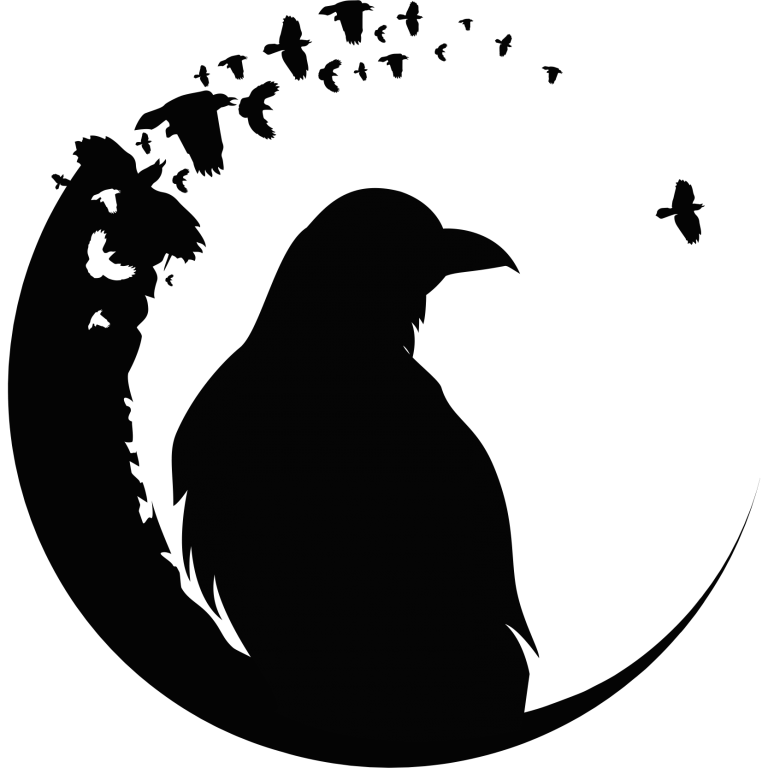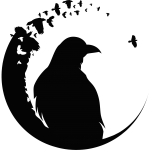 #3 – Corvidae
Sliding in at 3rd place is Corvidae. Home of Hazy, arguably the best In Game Leader in Australia, Corvidae has all the strategical elements of the game covered. With the recent acquisition of Pulsary and Shnkz, this roster has increased their firepower exponentially as these are 2 of the best our region has to offer. These players would have no issue taking down any opponent they encounter. Whilst not securing themselves a win, consistent placing over the course of September had Corvidae finishing in 4th place. I am personally very excited to see the new heights that recent additions can take Corvidae to. Anything less than 3rd place this month will result in the infamous HAZYSMASH!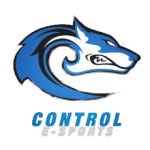 #2 – Control
One of the toughest predictions to make, Control Esports are rocking my 2nd place prediction. Not enough can be said about this roster. It hosts some of the greatest talent within our region and Australia's public 5's leaderboard record holders with an incredible 54 kill win in Preseason 6. This team smashed competition in September coming first with a lead of 327,070 points they finished head and shoulders above the other teams. Why second do you ask? With the improvements other teams have made to their rosters I don't believe Control will be able to dominate in quite the same fashion as last month. There are teams who can rival this fantastic team now and it will be much more difficult to retain the throne.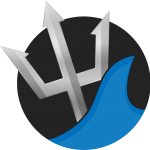 #1 – Trident
Owner of my prediction to take the throne is Trident Esports. Some slight missteps for Trident in September had them fall to a 2nd placing, landing just short of claiming the September throne. This line-up has a wealth of experience playing together and has always been in the top 3 standings. This team has a very aggressive playstyle under the in-game leadership of Synq, a player who knows the boundaries of what his team is capable of. This team has the privilege of containing the best competitive player in our region, Nitros. Nitros is not the player with the best aim or skill on the team, what makes him the best is his high level of cerebral awareness, calmness under pressure and having the ability to always make the perfect decision in any situation. It is rare you will see him make any mistake. This team has the potential to dominate the playing field and will definitely do so if past tendencies are anything to go by.
About the author: Josh 'Demize' Flynn is a H1Z1 player for Corvidae, one of the admins for the AU scrims and spends part of his spare time trying to further the H1Z1 scene in the Oceanic region.