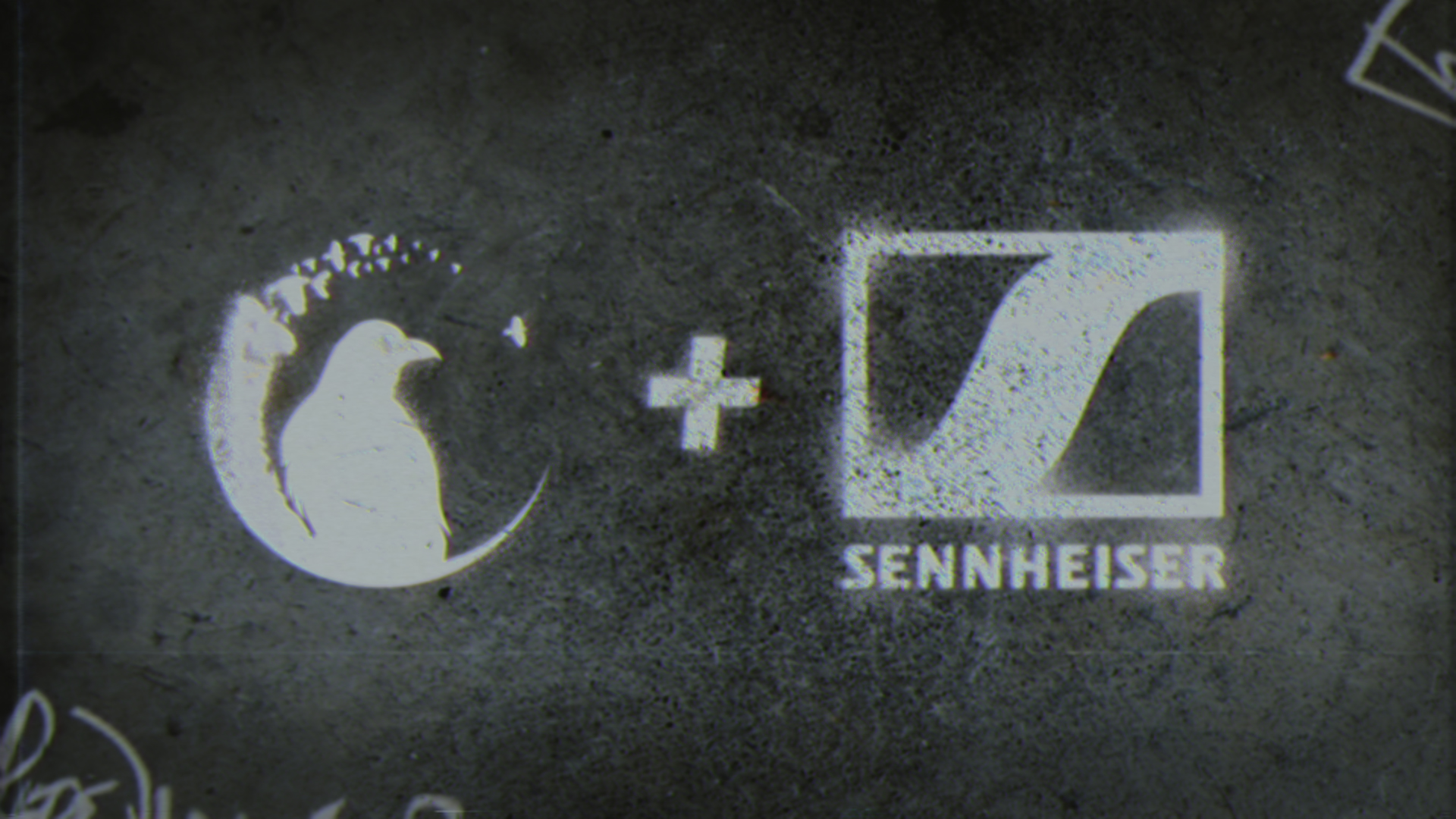 Sennheiser sponsor Corvidae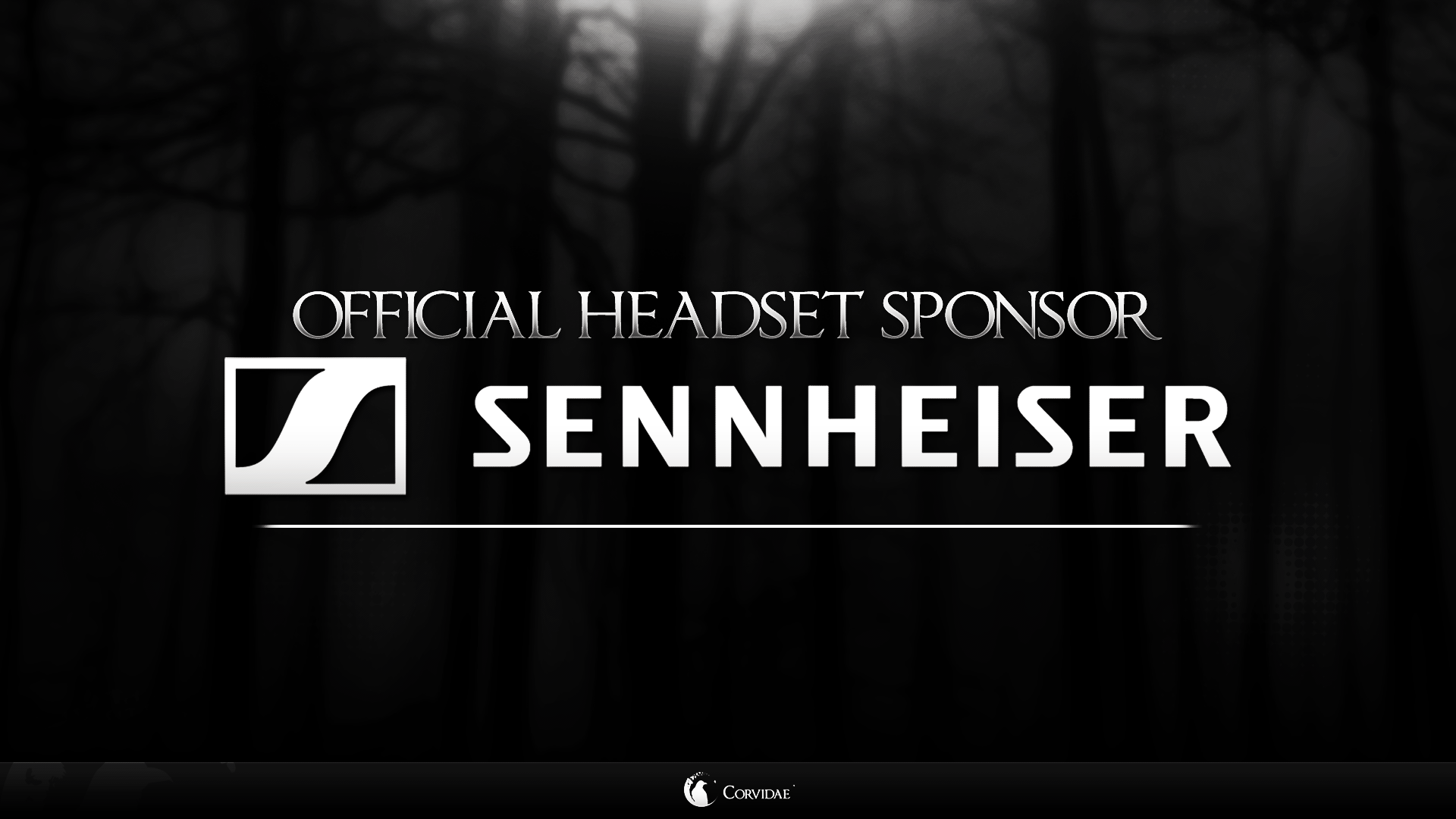 Sennheiser and Corvidae join forces to provide our players with the best sound quality possible
Sennheiser is one of the worlds leading brands when it comes to audio. Offering high-quality design and the legendary Sennheiser sound. Offering a broad range of audio products from headsets to microphones to stereo systems.
Having the support of Sennheiser moving forward is massive. We have always been a big supporter of Sennheiser and using their inner-ears at LAN events since we started. The quality of Sennheiser products is second to none – Nathan 'Dabura' Joseph
The Quake players will be the first to experience the Sennheiser quality when they head over to QuakeCon 2017 to compete in the first Quake World Championships for Quake Champions. Sound is a really important part of the game and with Sennheiser supporting the players, the competition stands no chance!
Make sure you check out Sennheiser on social media and visit their website to find out more! https://en-au.sennheiser.com/