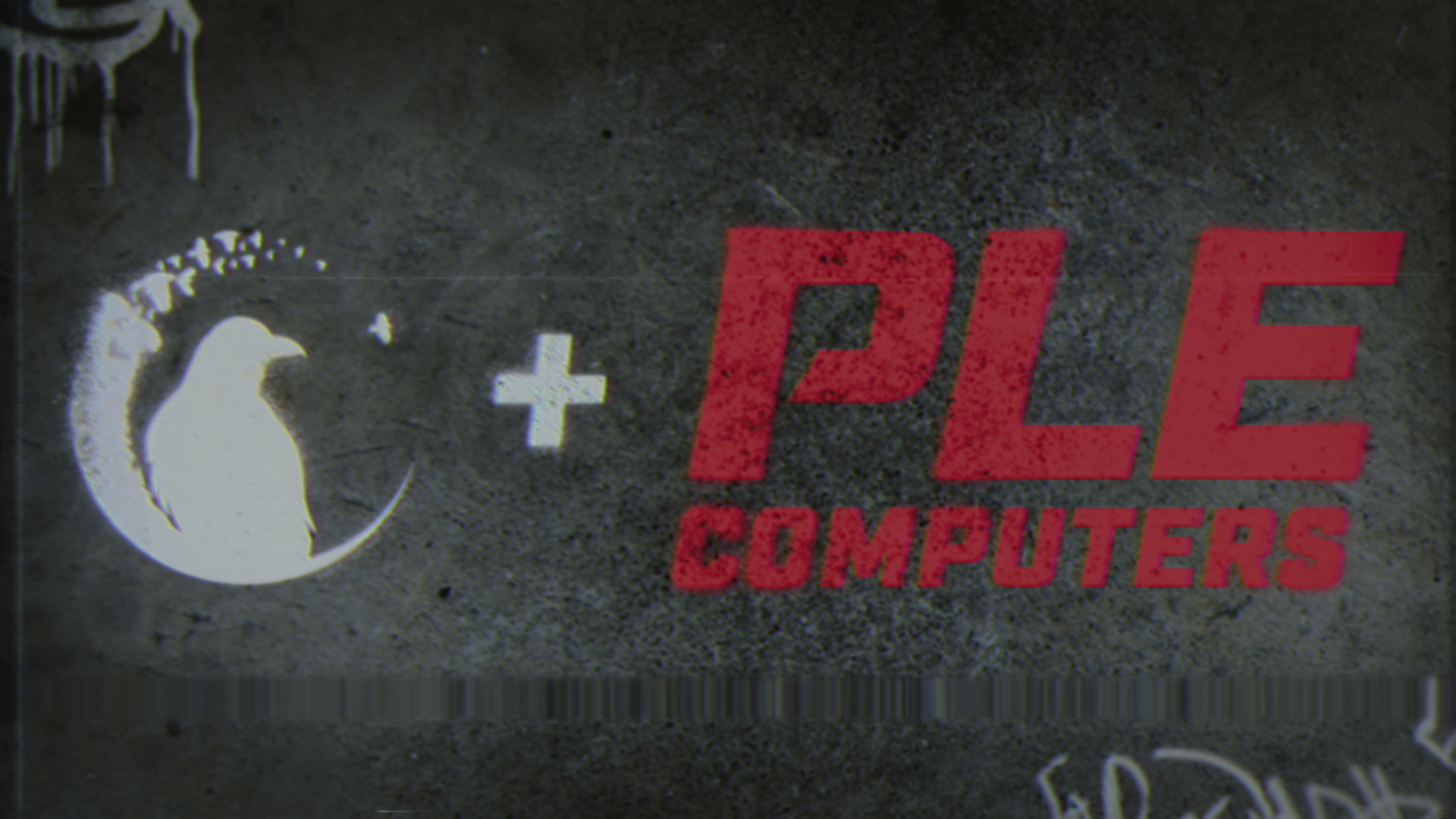 PLE Computers sponsor Corvidae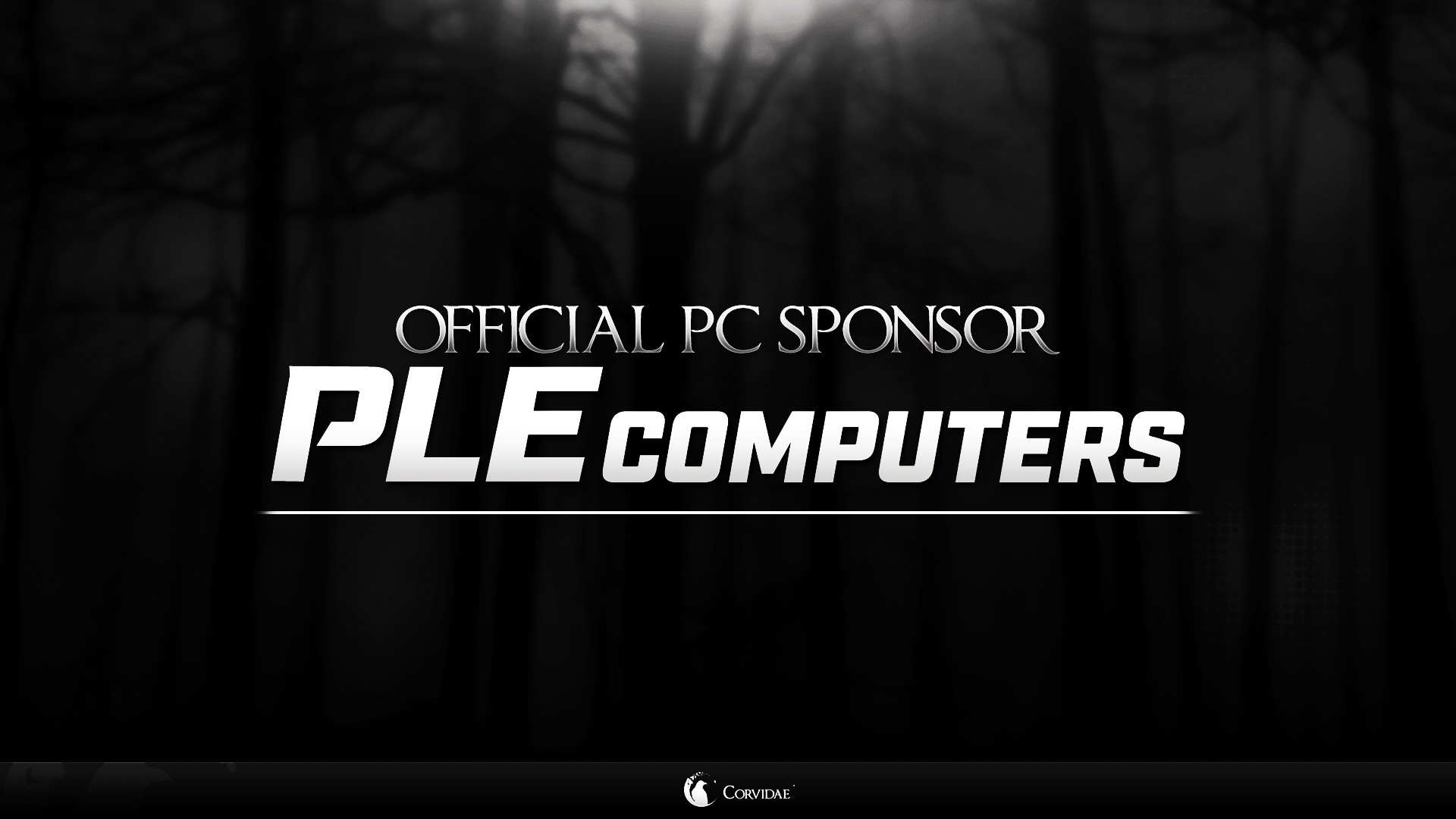 Custom Computers & Everything Else! Super Fast AUS Wide Delivery.
PLE Computers are an online Computer retailer with stores throughout Australia. PLE are known for supporting the community and have had a big part within Australian esports, sponsoring RFLAN in Perth, the largest LAN event in the country.
With over 40 years of experience in  the industry, three big stores, secure online shopping Australia wide, PLE Corporate IT solutions and 30 dedicated staff members, PLE Computers is going stronger than ever!

When quality counts is a saying that we stick by. PLE Computers likes to give the consumer the best possible pricing for the high quality products that we sell – PLE
PLE will be supporting Corvidae with their journey to QuakeCon 2017 for the Quake World Championship in August, supplying the best of the best computers for our players!
Having a company like PLE supporting esports is incredible. They have been nothing but amazing so far and we can't thank them enough for their support. The gear they are supplying our players will definitely give us an edge over the competition! – Nathan 'Dabura' Joseph
With the Quake World Championship being the first global tournament for the new title Quake Champions, the support from PLE Computers may be the deciding factor for the Aussies getting up over the rest of the world!
To check out PLE Computers broad range of products, visit their website at www.ple.com.au they have everything you need and more for incredible prices! Need a new PC? Some gear? Want to do a bit of window shopping? www.ple.com.au