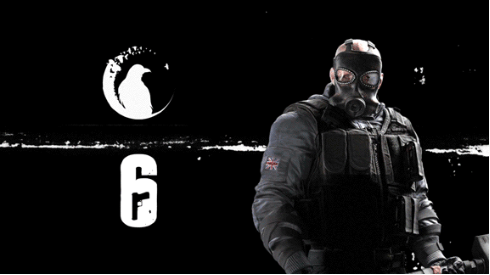 Murder Siege 2.0
After the success of season 2 of the CyberGamer ladder we said goodbye to our old lineup who were one of the most decorated teams in the scene. The team consisting of Wildman, Lusty, Pd, Rock and Fanatik were our very first team in Siege and gave us a great introduction to the community. After such a dominant period from the team, some of the players wanted to change things up ahead of the APAC Pro League. We thank each of the players for the effort they put in throughout their time in Corvidae and we wish them the best in the future.
After going our separate ways with the previous team and with the announcement of APAC Pro League and the Australian invitational, we began talks with a team known as Meme Team 6 (MT6). The roster of Fletch, Warden, Wildman, Jackdaddy and RizRaz have all been playing at a high level since the games release.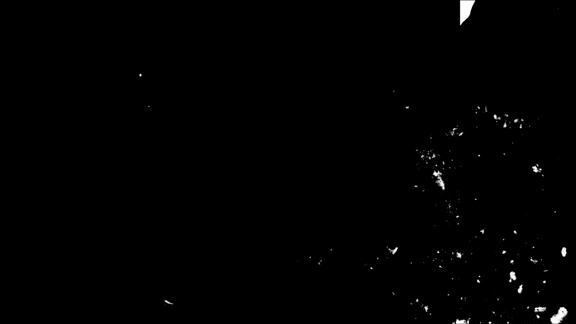 Fletch and Warden have been playing together since they started boasting some of the best rosters that Australian siege has seen. Jackdaddy is one of the newest players to the competitive scene, this season being his first competitive season, he has a lot to prove. RizRaz and Wildman are the hidden gem of the team possessing some of the best individual talent that the scene has to offer, Wildman being known for his high skill level both individually and in the teams he plays for.
As far as the new team comes, although we are all still finding our groove I can see a very successful future with them and with Corvidae. With that in mind we will be aiming to make LAN and represent Corvidae and ANZ region – RizRaz
Team manager, Sam 'KataVACE' Neale has also played Siege at a high level and has plenty of faith in the team moving forward.
As an ex player, I have played against and with the entire new lineup and I know the potential both individually and as a team that they share. I'm interested to see them grow as a team and strive for their goal of competing in the upcoming APAC Pro League and the Australian Invitiational LAN – KataVACE
With the introduction of the new team we set our sights for the fast approaching Pro League and Australian invitationals. The boys have started the qualifiers strong and hope to finish the last two qualifiers stronger with the inclusion of RizRaz as he is now 18 years old. With this being said, we would like to take a minute to thank Tobo our sub for playing in the first two qualifiers on RizRaz's behalf. Make sure to check out the qualifiers each Sunday the next one being on the 30th of July. For more information join the community Discord.
Follow all the players on twitter;
Fletch
JackDaddy
RizRaz
Warden
Wildman