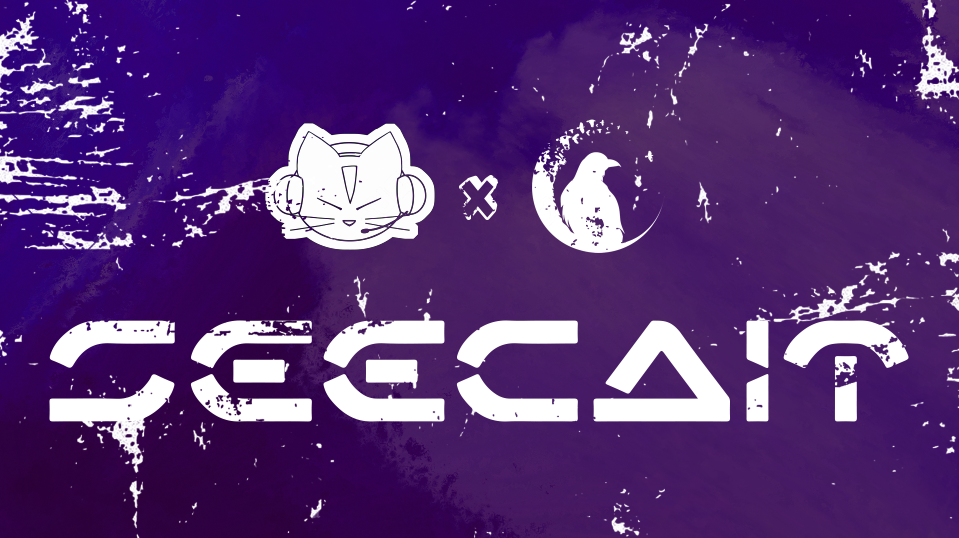 Cats and Crows
A very entertaining and interactive streamer that we have had our eyes on for quite some time, Cait brings a new edge to our content team.
Cait caught our eye immediately when we stumbled across her stream. Doing an IRL (In Real Life) stream and talking to viewers about literally anything and everything, people seemed enthralled with it. We were also caught up in the idea of being able to just sit down and have a discussion with not only a streamer, but the followers as well – everyone was so engaging. A very energetic and bubbly personality, Cait is definitely a great content creator with a bright future. Corvidae aims to help her grow, bring forward more opportunities and create a realistic career within the Twitch realm.
I am excited to be able to say that I am a part of Corvidae! I look forward to meeting and working with the lovely people here. I hope my presence will further create more opportunities for the organisation, I'll do the best I can as a content creator and I can't wait to see what the future holds for me as I #JoinTheMurder – Cait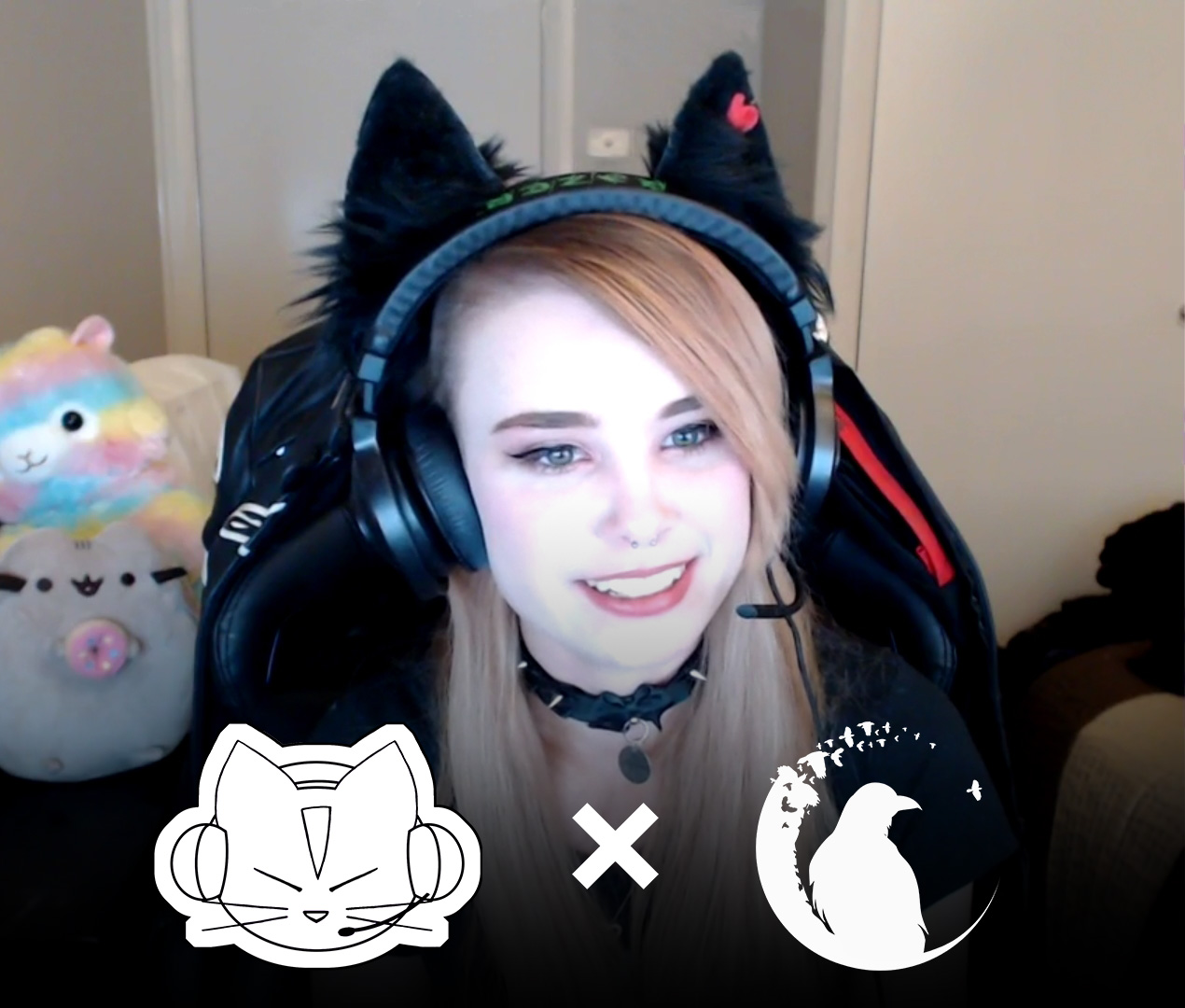 A strong advocate for mental health, Cait is a perfect fit for Corvidae. A very close to home topic for a lot of people which is often an ignored and forgotten issue within the gaming community. We hope, with the help of Cait, we can become a strong voice for the cause.
Mental health and the effects it has on individuals and the people around them is definitely an issue that deserves more awareness. It is something that has effected a lot of people throughout my life and unfortunately has remained a topic rarely talked about – Dabura
If you are looking for a fun, interactive and genuine person, look no further. Cait can turn your mood around in the matter of seconds and put a smile on your face!! Follow her on Twitch and Twitter! #meow