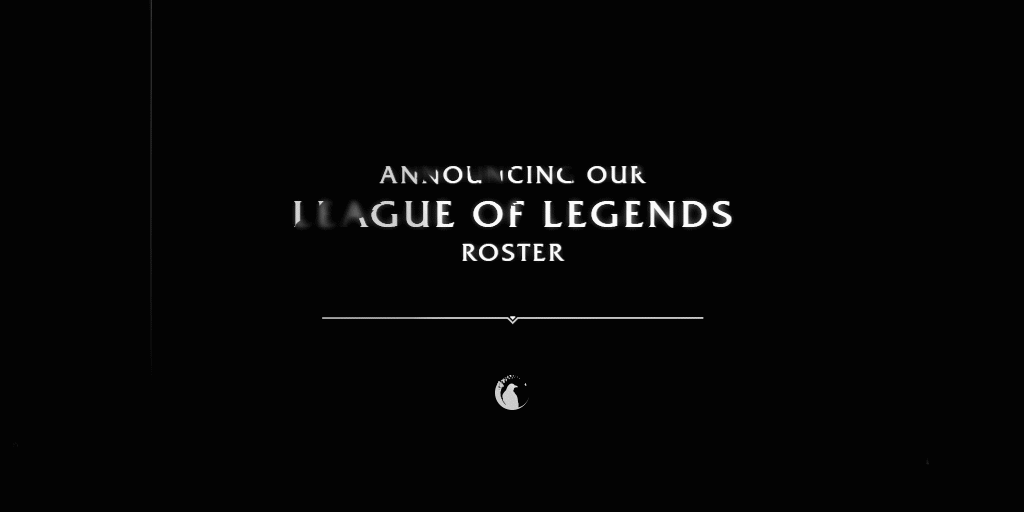 Murder Rift 2.0
Some new additions to the murder and a few seasoned crows as we move into split 2 of the League of Legends Oceanic Challenger Series.
After season 1 ended, we had time to evaluate our shortcomings and go through our games with a fine tooth comb to see how we can strengthen our lineup moving forward. We believe we have pinpointed what went wrong and made the right adjustments moving forward.
The lineup moving forward will consist of two newcomers, and three seasoned crows. Please welcome the team for split 2.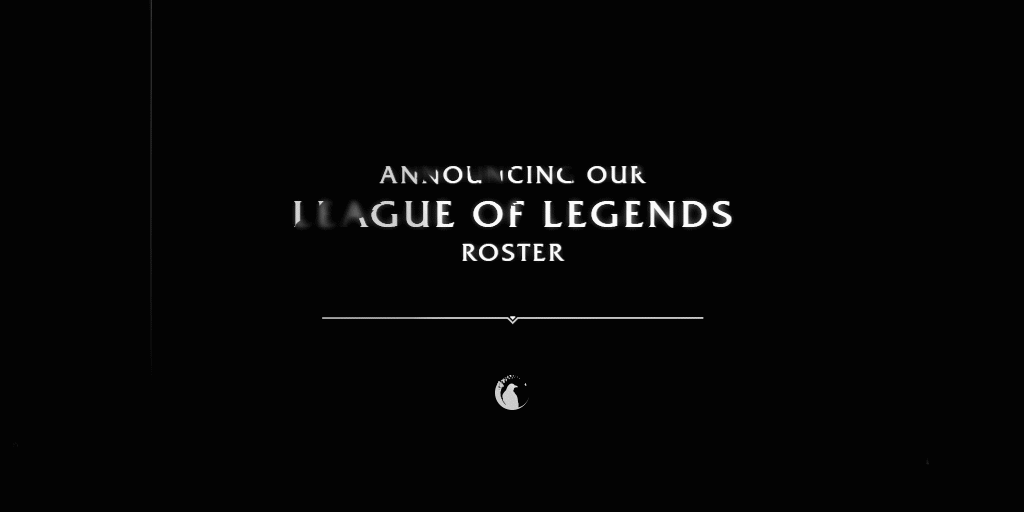 The staple core of the Corvidae roster, brothers Boss and Dragon. They are among the most consistent players in the league with incredible skill. Either player can pop off at any moment and change the game single handed. We have never had any doubts about continuing to work alongside both players.
The new additions, Little Kop and Taka;
Little Kop is well known as one of the strongest top laners in the region. He is feared by a lot of players and for good reason, he is a monster! Little Kop brings a lot of influence and experience to the team, something that was lacked last season.
Taka is definitely a dark horse, but don't let that fool you. With the ability to completely outplay and dominate his opponent, he is a threat. However, it is his teamwork, leadership and positioning that everyone should fear. Taka allows the entire team to play to potential.
Last but not least, the return of Oza64! After a season out, he is now free and raring to get on the Rift. One of the most underestimated players in the league with the biggest drive and passion for success. Keep an eye on Oza this season.
You can follow all the players on twitter here;
Panada (coach)
Our first game is Friday 23rd starting from 6pm. You can check out the action live at https://www.twitch.tv/throwdowntv