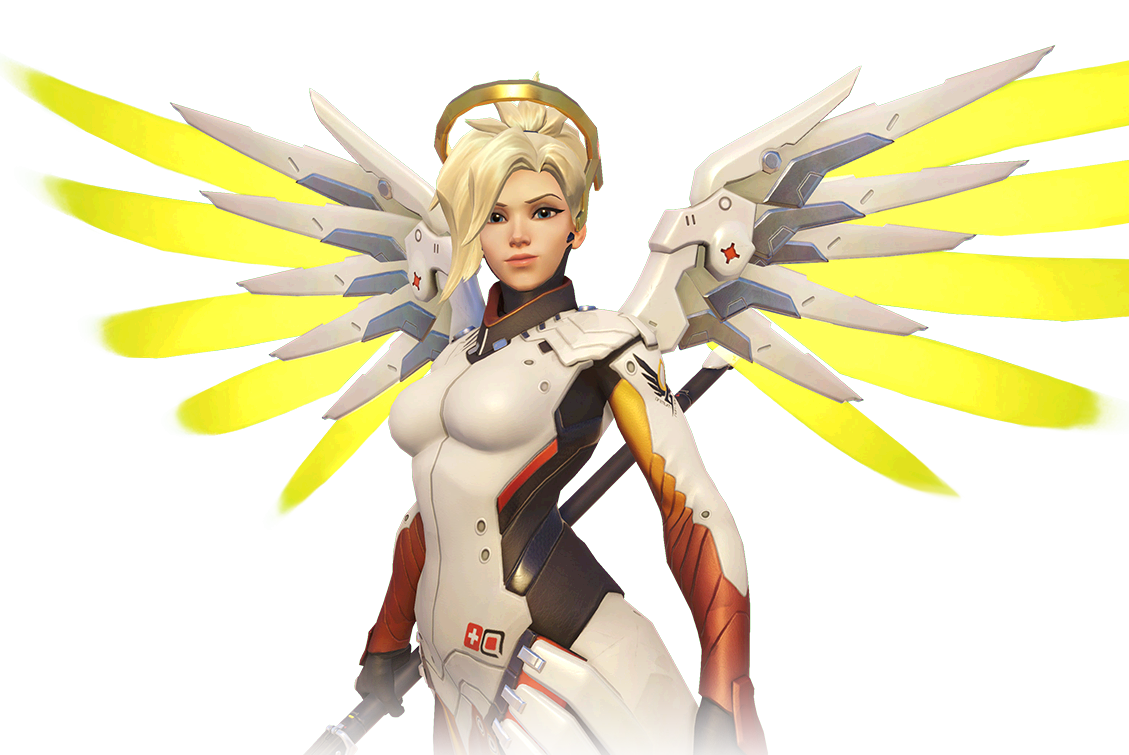 Welcome Mercy!
We are pleased to welcome our newest addition to the Corvidae management crew,

Steven 'Mercy' Phan

.
We have been in talks for a long time now about getting Steven on board, and with the murder growing day by day we need him now more than ever. Steven comes on board as a new manager overseeing all of our content producers and streamers. Mercy has been a long time supporter of Corvidae and has been a regular and admin in almost every stream associated with the murder. What better candidate is there to look after our streamers?!
"I am proud to be able to join Corvidae as this will allow more opportunities for the future. I hope my time here with Corvidae will bring the best for me and the organisation. #JoinTheMurder" – Steven
We plan to develop Steven and assist with his growth within the esports world. He is extremely passionate and dedicated, as well as a favourite among many people already. We here at Corvidae believe that under our wing, we can help him achieve greatness.
Welcome to the team Mercy! Show him some love and follow him on Twitter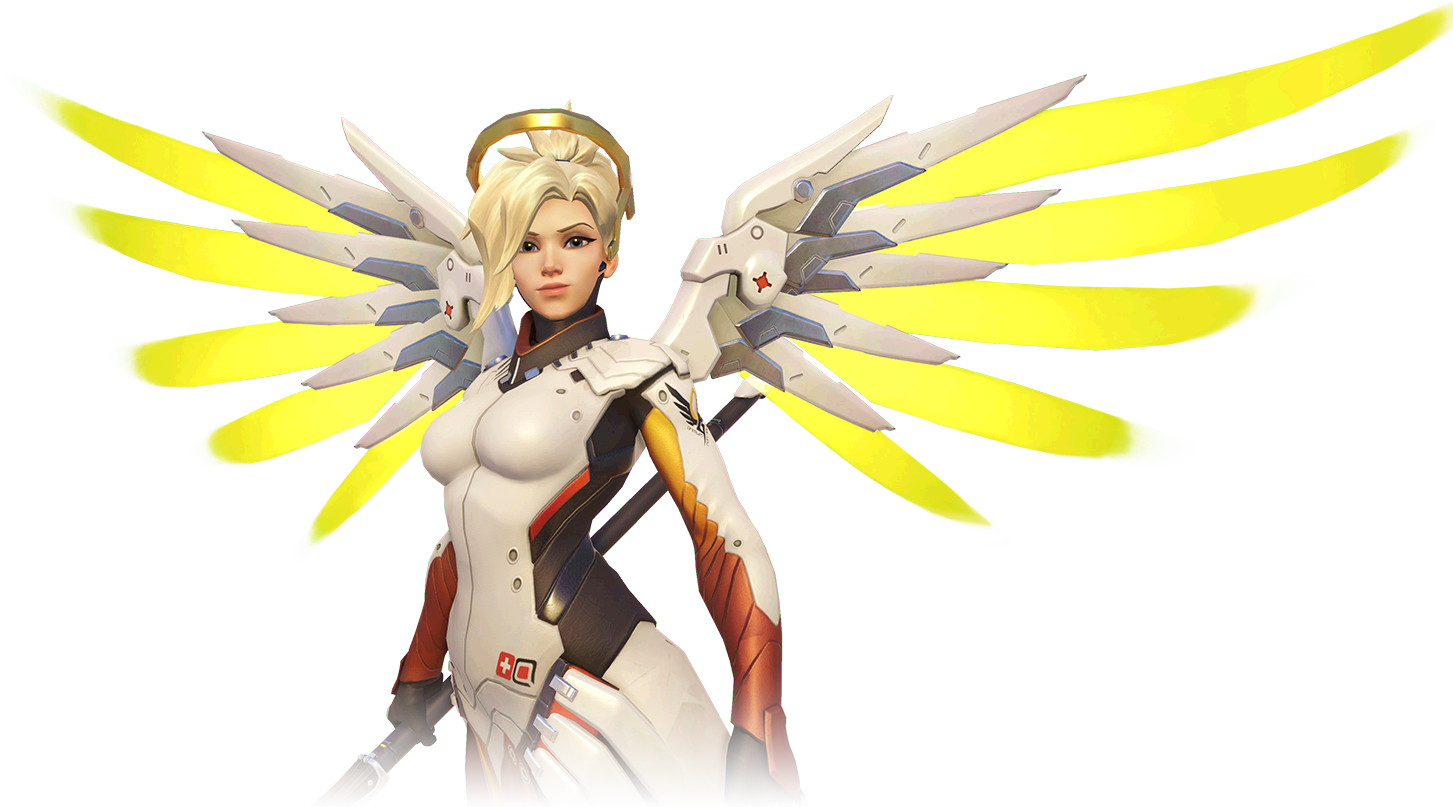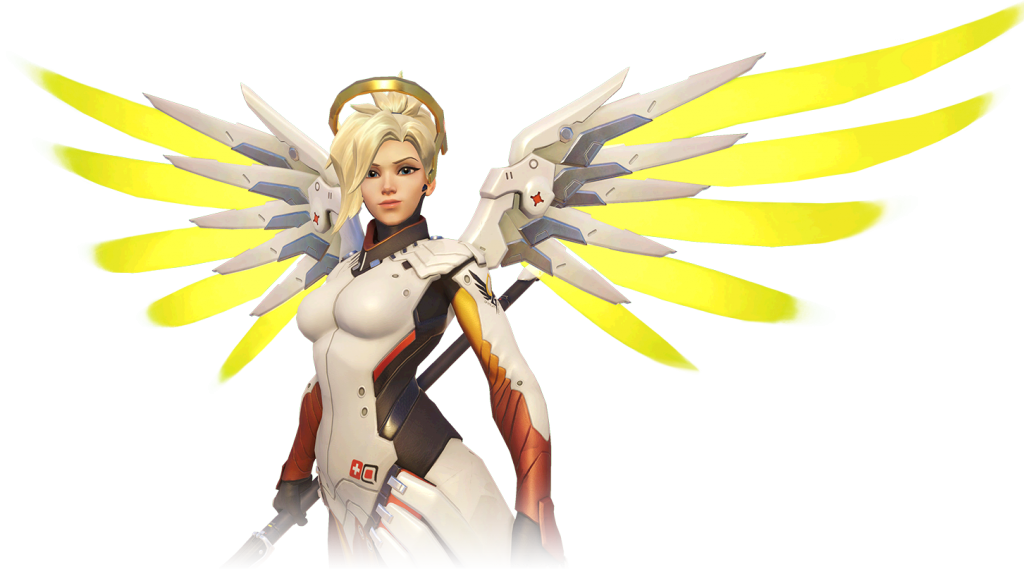 Known as forbiddenmercy on Twitch we are sure he is a name you will see around a lot. Keep your eyes out! (Steven was the original mercy, the one above is an impostor!)