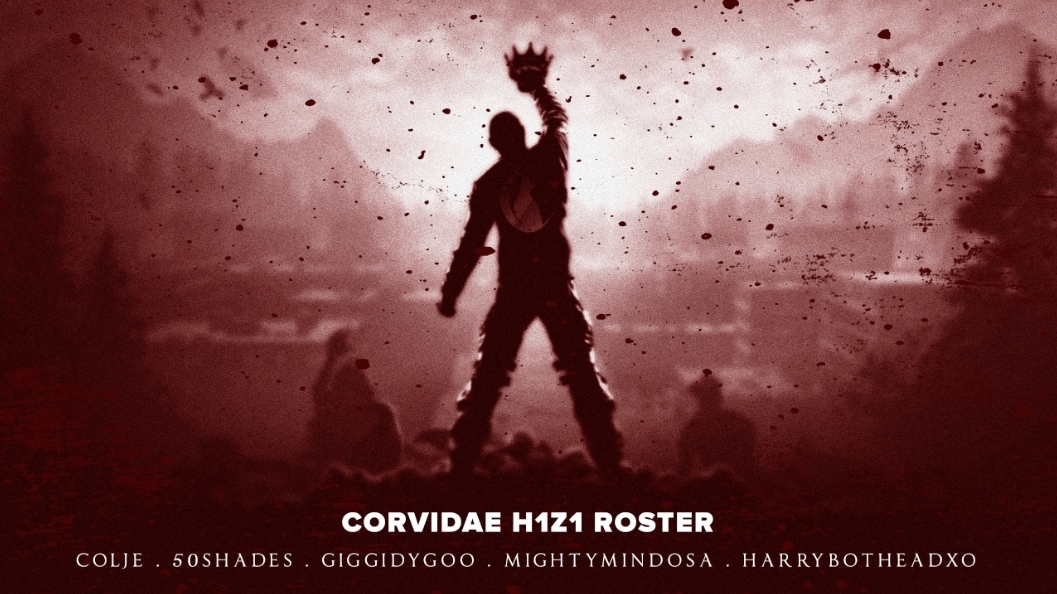 Murder - King of the Kill

H1Z1 is a rapidly expanding game, now sitting 4th on Steam and Twitch. With the growth this game has had within the gaming community, it is clear it demands attention.
With the success of our CS:GO player and H1Z1 streamer Anomally, as well as the amazing community that surrounds her, it was a no-brainer for Corvidae to get more heavily involved with the game.
Corvidae are proud to be teaming up with the AU team, consisting of some of the best talent our region has to offer!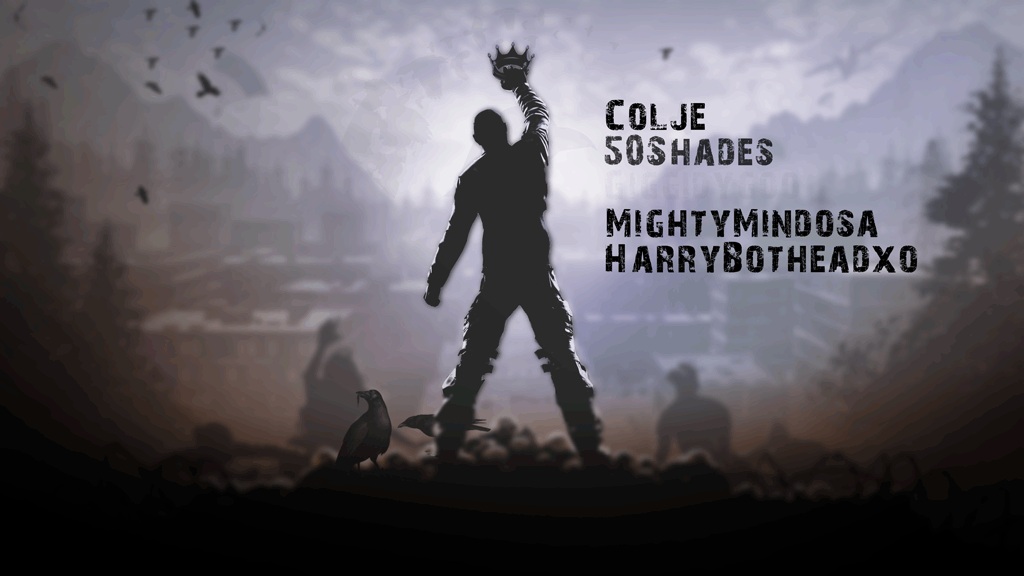 Being the first all AU H1Z1 signed team means the world to us. We've been playing as a team for a long time now and with the game taking all the right steps to enter the competitive scene it is great that an org from our region has taken interest in helping the growth of it. Dabura is a great guy and all his help is much appreciated by all of us – 50Shades
With the announcement of the 300k tournament recently being announced, consisting of some of the most well known organisations and players in the world, as well as being televised, there is no better time to get involved.