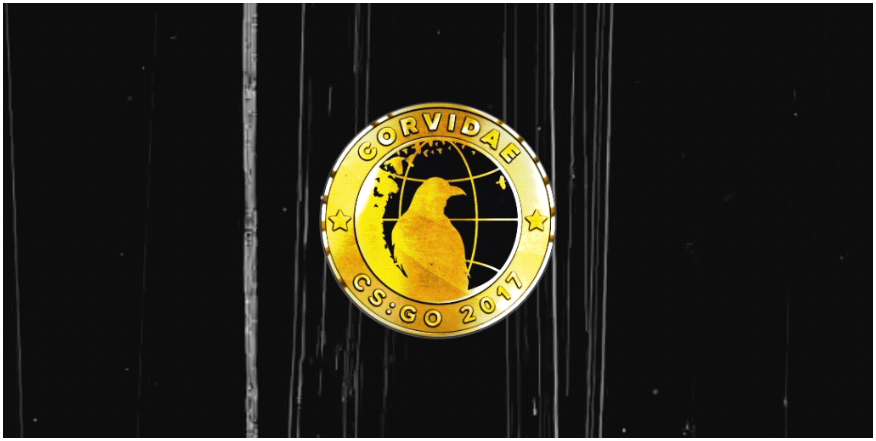 Murder Returns
What everyone has been waiting for. Murder, returning to CS:GO!
It has been a long time coming, but we are back and ready to make waves yet again. Seemingly picking where we left off with an extremely talented team capable of taking down some big names!
We can not express enough how excited and humbled we are to be back in CS:GO. We launched our brand in CS, and appreciate every single person who backed us throughout that, in particular the entire CS community who got behind us! We took a lot of time out of the game to reflect and figure out exactly what we wanted. There were many opportunities to pick up teams along the way, but the teams just didn't feel right. Finally, we have found the perfect fit.
Following a strong showing in the last Cybergamer season, taking first place, the team is full of promise. It is no secret that some of the big name teams were absent in season nine but both Corvidae and the team are confident we can still do damage.
This is what the team had to say;
What do you think the change in organisation will bring?
A change in organisation is exactly what we needed. We feel that playing under the Corvidae banner will be a good fresh start for us for the year with our core 5 being final, having the backing of an organisation like Corvidae is a big positive for us and we are thankful for the opportunity
How does the team feel moving forward?
As a team we are very optimistic. Over the past 6 months we have consistently improved and we are confident that we can keep building and improving as a team over 2017
What is the goal for this upcoming CG season?
Obviously the main goal for this CG season is to quality for LAN, which is definitely our priority however we also want to cut down on a lot of mistakes and improve our fundamentals of the game as individuals and as a team
The opportunity to have such a talented team under the Corvidae wings once again is incredible and we feel all the patience and waiting for the right team has paid off.  BlackouT, DaNz, m1tch, RequieM, urbz, welcome to the murder!
You can find the lads on twitter below;