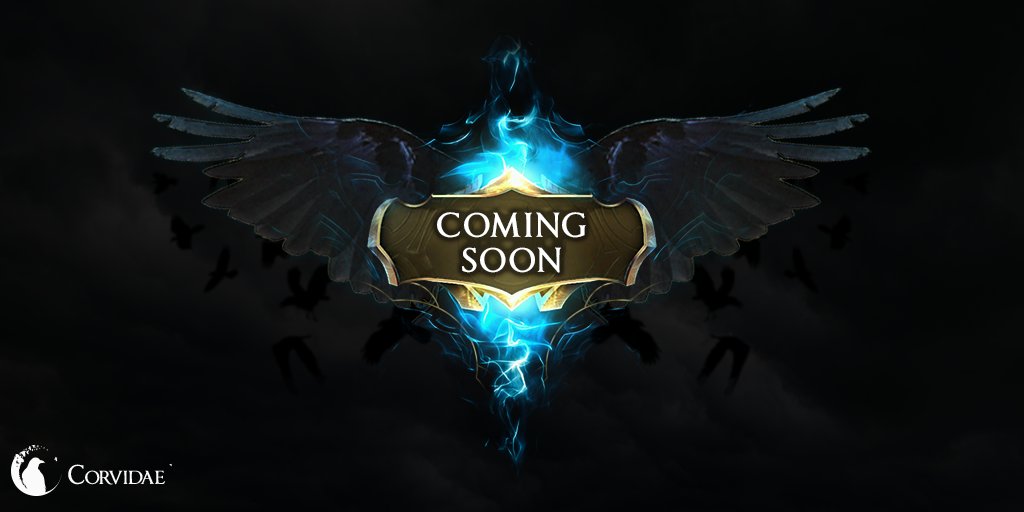 Murder Rift
We are extremely excited to be coming home to the Rift!
Corvidae may not be synonymous with League, but we have strong foundations and history within League of Legends and to some, it is known as home. For those of you who are unaware, Corvidae owner Dabura started his career in League of Legends. Once in charge of Qlimax Crew, consisting of Katy, Moon, Skwiggle, Stealthix, Sybol and the super sub Babip, a team that fell just short of qualifying for the OPL in 2015. Dabura is no stranger to the Rift and has contributed to multiple players making their way into the OPL.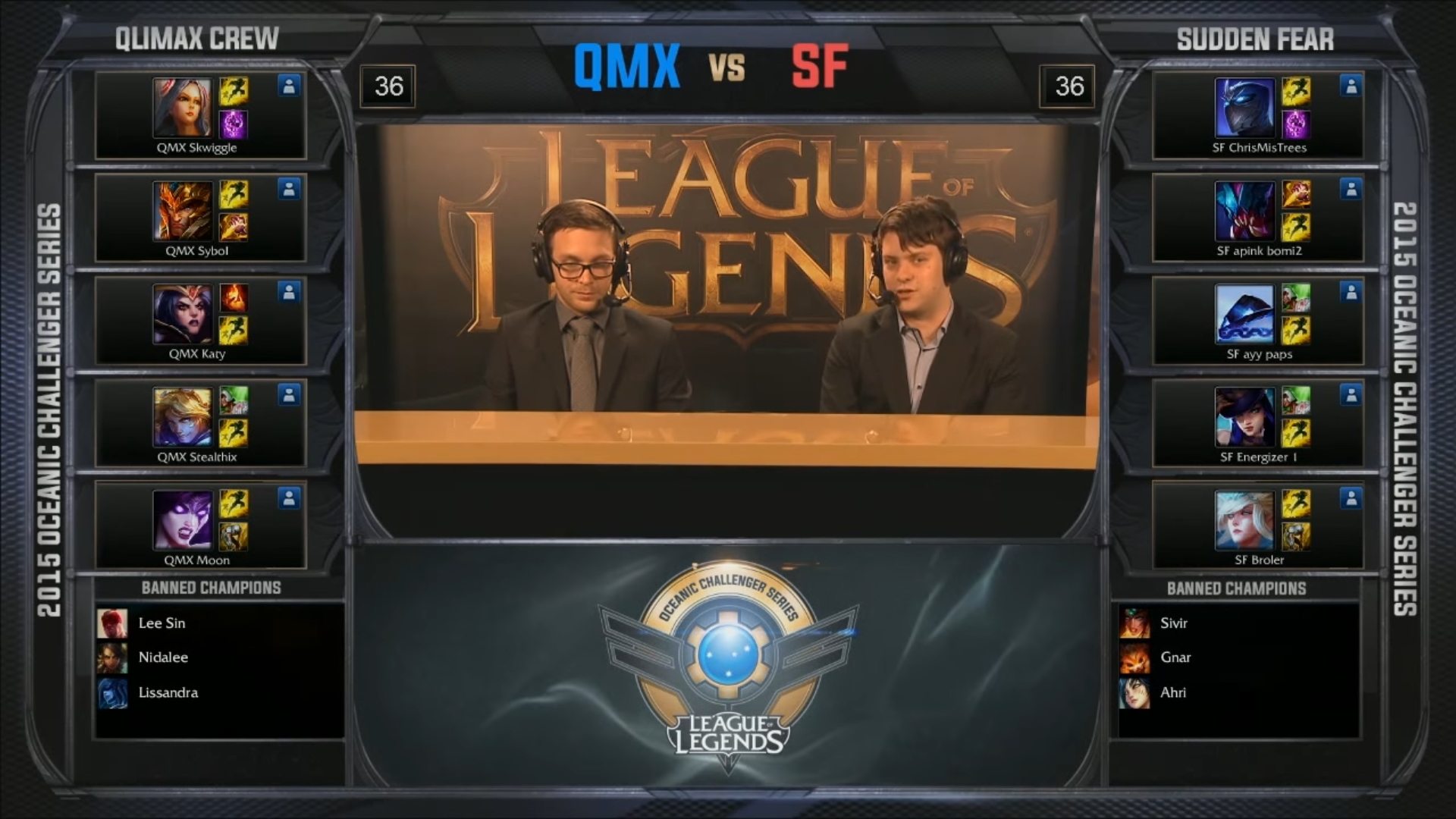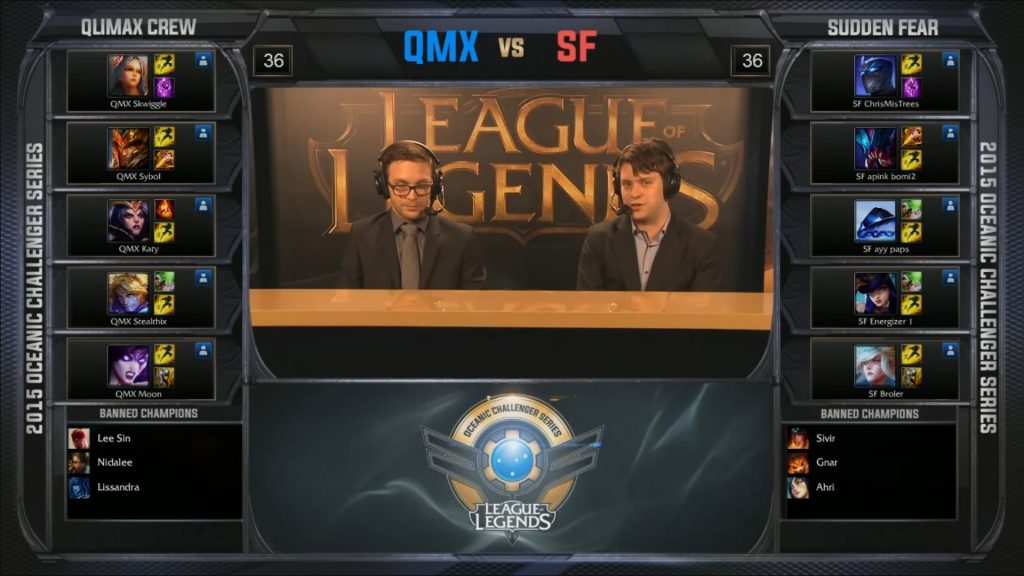 We are currently in the process of building a team and scouting player prospects. With the strong management and coaching staff within the murder, we are going in to this extremely confident. If you are interested you can find recruitment information below.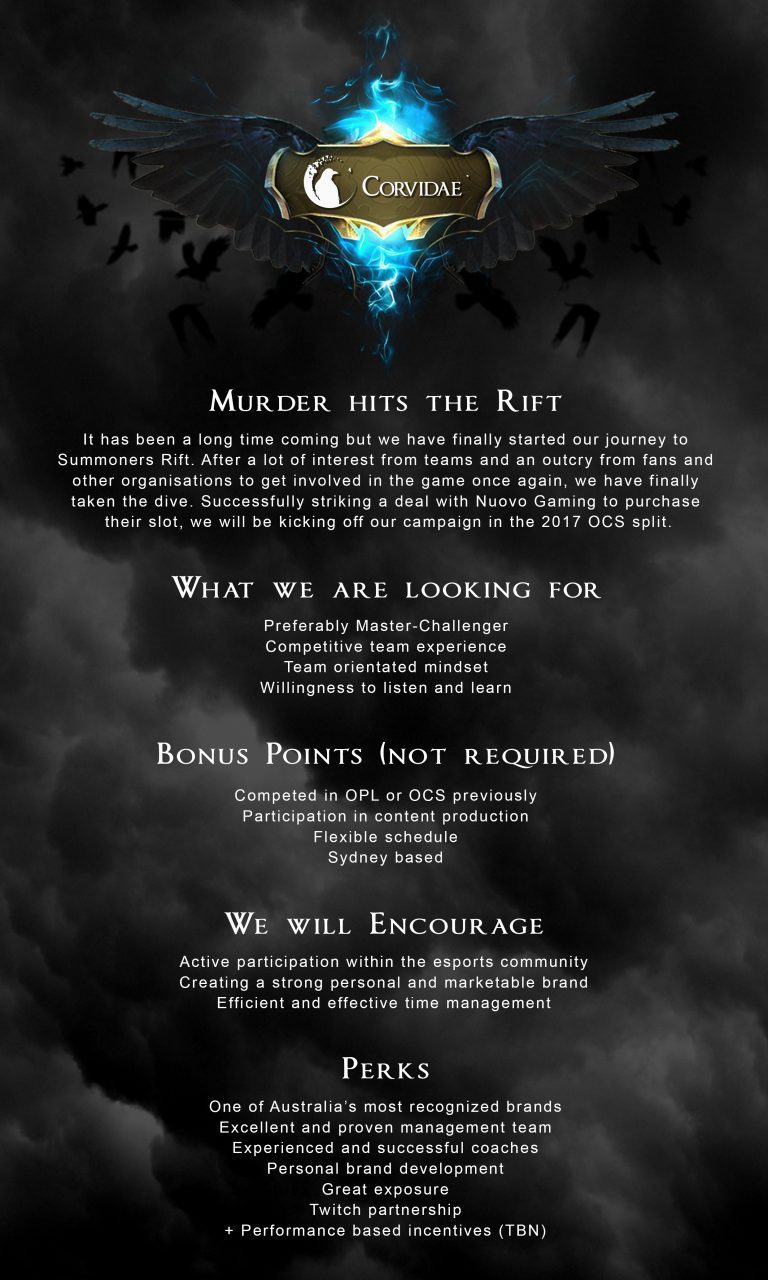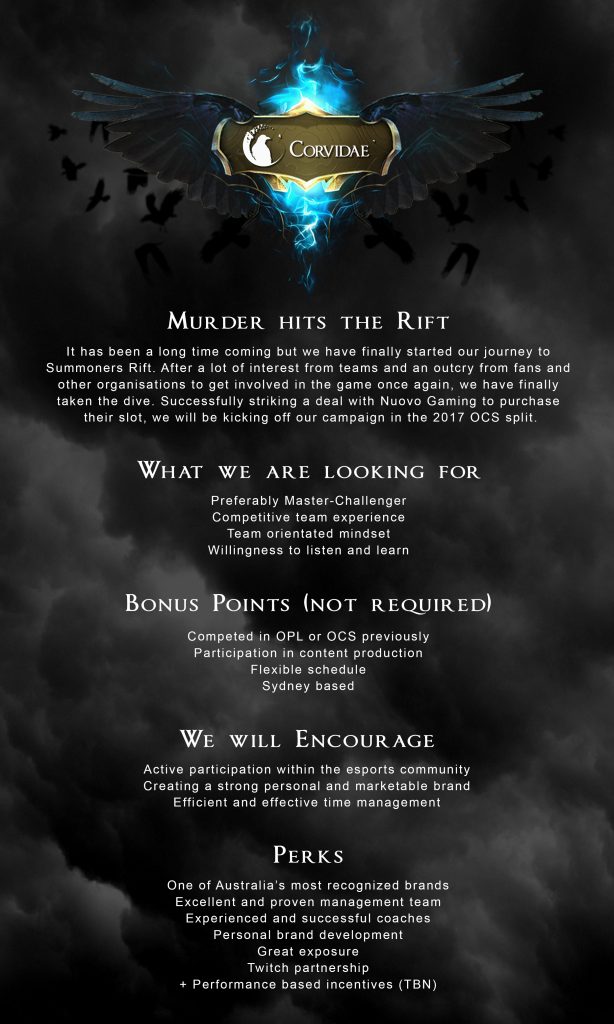 For all applicants, please send an email with as much detail as possible about yourself to admin@corvidaeinc.com
This is an extremely exciting prospect for us and we can't wait to get started!