Corvidae welcome KaRath!
Corvidae are excited to announce our partnership with Kevin "KaRath" Zhu! In a push to produce more content for the wider community, KaRath joins the murder with intentions to stream on an improved and more consistent platform.
Speaking on the news, Owners Dabura & Ceebs comment:
"In Kevin we see someone in line with the values and attitudes we aspire towards. He's a respected and self-sacrificial individual who strives for excellence in all he does. His engagement with and knowledge of the community made this an easy decision for us. We hope this partnership continues far into the future."
In turn, KaRath:
"I originally met the Corvidae organisation back in April and would frequently encounter them over multiple events within the region. After talking with them, we discovered that we had similar ideals about esports within Australia in general. This seemed like an obvious partnership – a venture to push Oceanic esports to greater heights through content creation.
Would like to thank both Dabura, Ceebs and the Corvidae organisation for this opportunity, and I hope you follow me as I #jointhemurder!"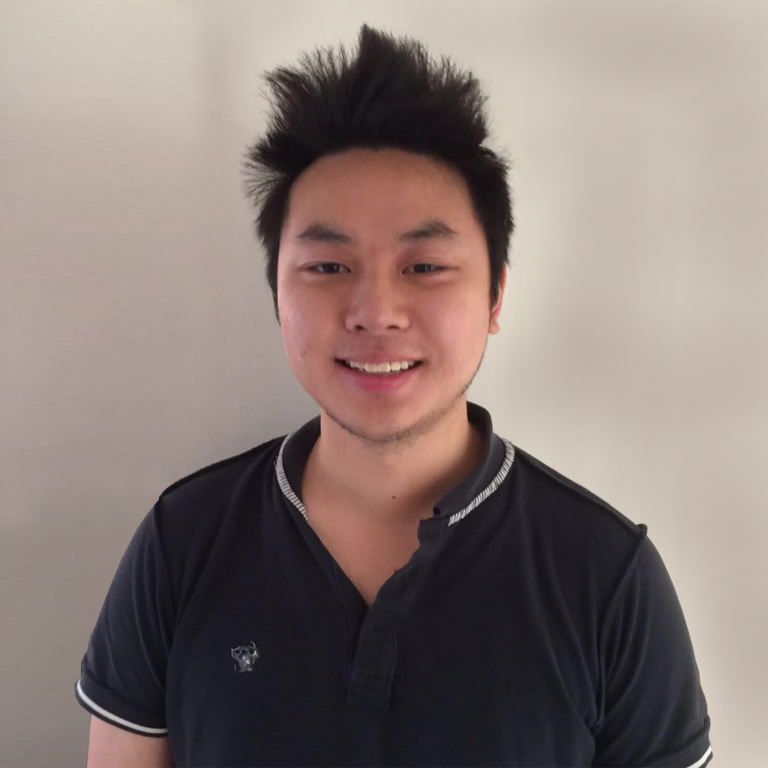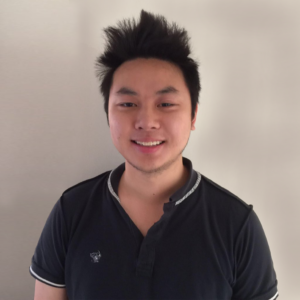 KaRath's aim correlates with our immediate plans heading into the twilight of our rosters' competition this season. Management are excited to work with KaRath, a longstanding champion in the local and national gaming scene. Whilst streaming and content remains his primary focus, we are certain that KaRath's work-rate, knowledge and level-headed advice will prove a valuable asset to us moving forward.
Be sure to follow KaRath over at @CorvidaeKaRath as well as twitch.