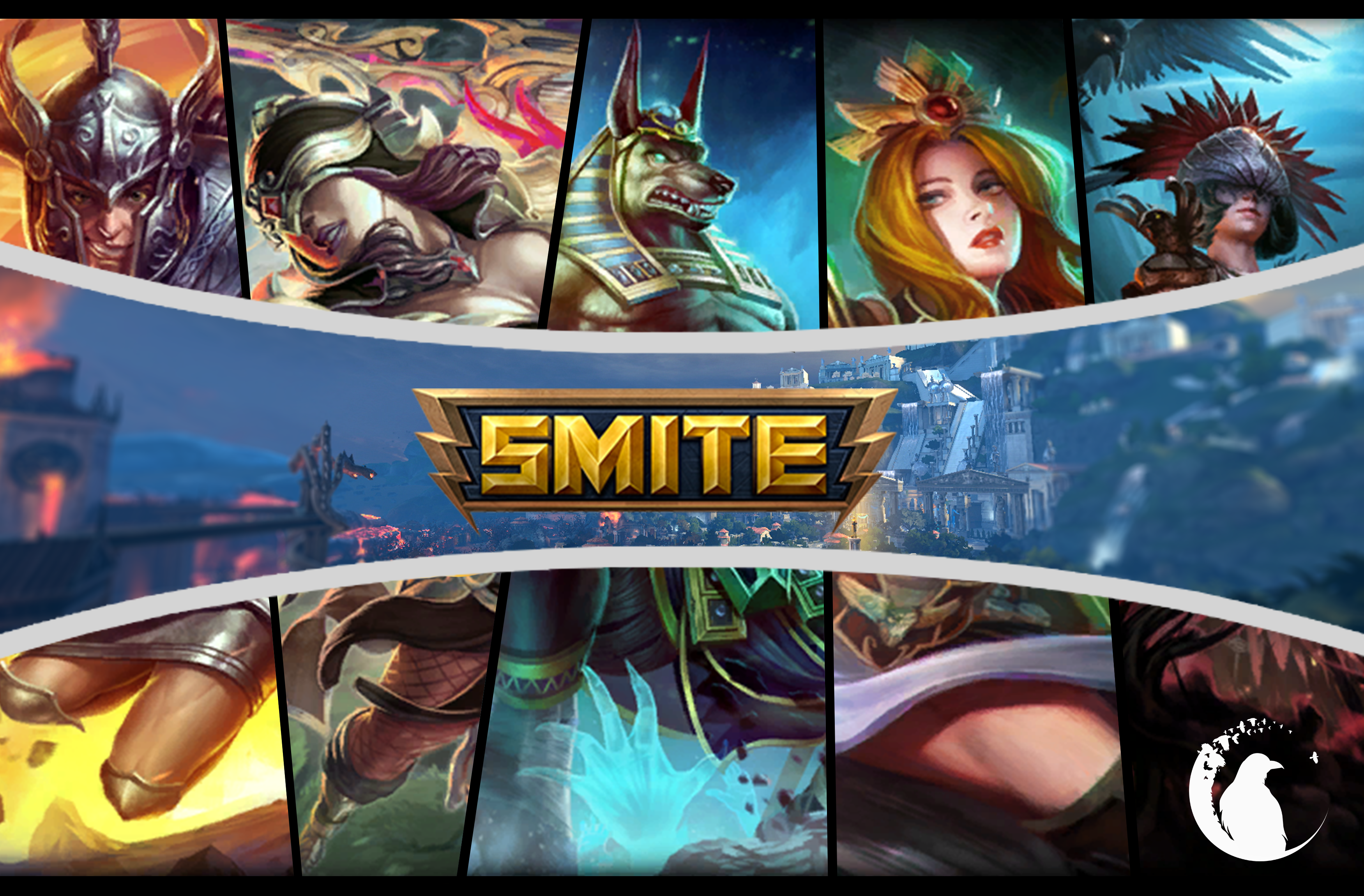 Corvidae team up with the Gods
Corvidae team up with the Gods!
Following Team Yandegire's recent successes, notably receiving the OPL Smite spot vacated by our friends at Tainted Minds – long standing fans of the game in management decided the time was right to approach the team and ask if they'd ply their trade under our banner. Team Yandegire were receptive to the proposal and late June the contracts were signed and it was all made official.
Whilst the team inherits a 0-6 record from the spot they've taken, they continue to apply their time and skill to ensuring they consolidate their place in OPL. We are excited to have such a dedicated group who have shown time and again that they place the team above themselves as individuals. There has been the unfortunate withdrawal of OlimarThirtyTwo from the line-up but the process in finding a new jungler has begun.
As of the time of writing the Corvidae OPL Smite roster is such:
JoeNokers – Team Manager – @CorvidaeJoe
Caizification – Support – @CorvidaeCaiz
Desacrator – Mid – @CorvidaeDes
Kayo – Solo – @CorvidaeKayo
Trilogy – ADC – @CorvidaeTrilogy