Welcome Loststardust!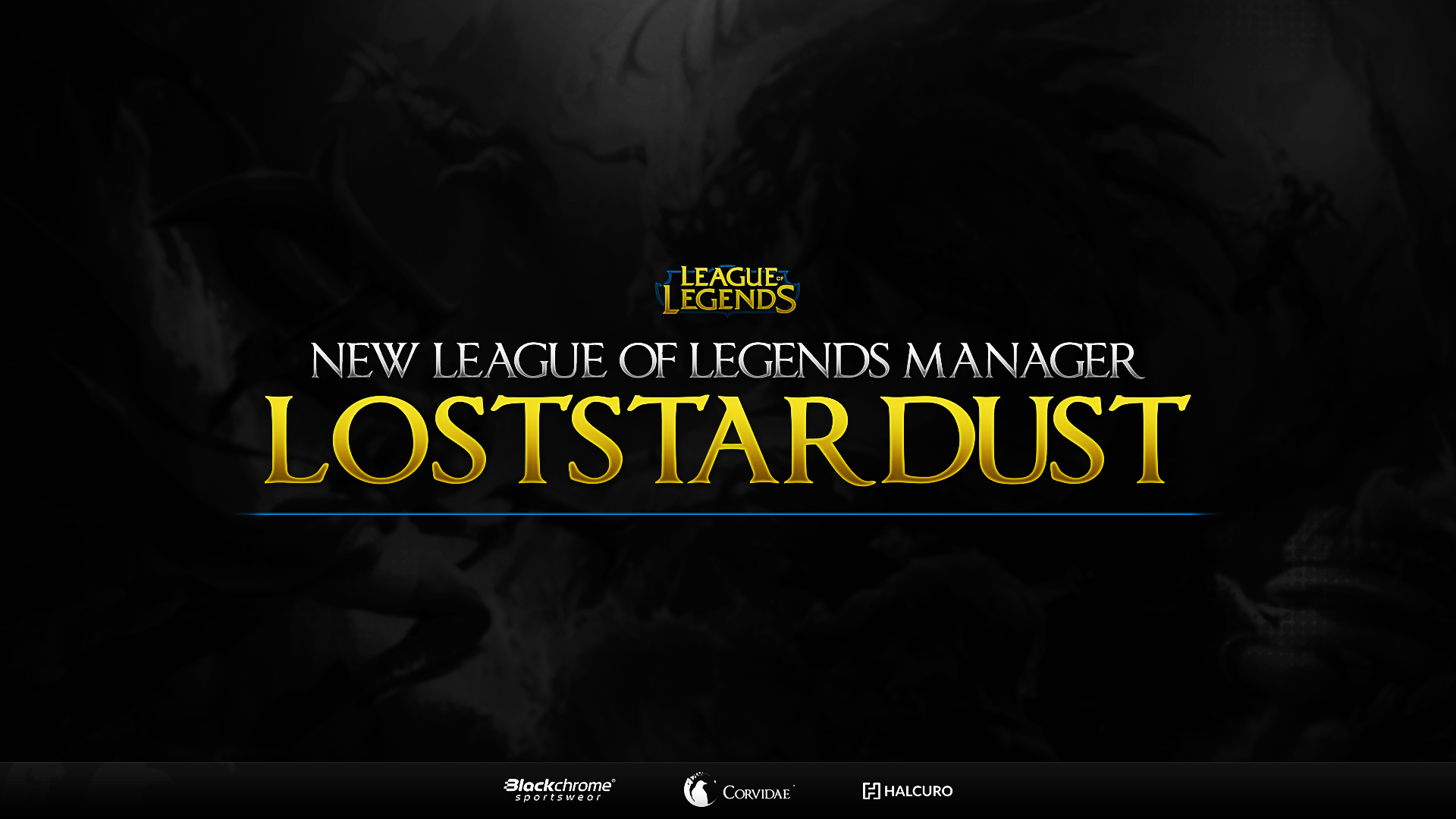 We are pleased to announce that Keshia 'Loststardust' Kimber has joined the murder as the part of the management crew.
Loststardust has proven to be extremely efficient and reliable in all aspects and her resume speaks for itself. Previously managing for Sin Gaming and also co-owner of Summoners Society.
Keshia will be an integral and important piece of Corvidae and the League team moving forward.
"With the growth and rapid expansion of Corvidae lately, my time to personally manage each team is starting to become scarce. Keshia has already been a massive help and takes a lot of pressure of myself and Panada, our coach. We are really thrilled to have her on board with us and excited to build alongside her." – Nathan 'Dabura' Joseph
Make sure you follow Loststardust on Twitter and check out Summoners Society.
#JoinTheMurder